'Girlish look' obsession: A problem for Chinese women
Share - WeChat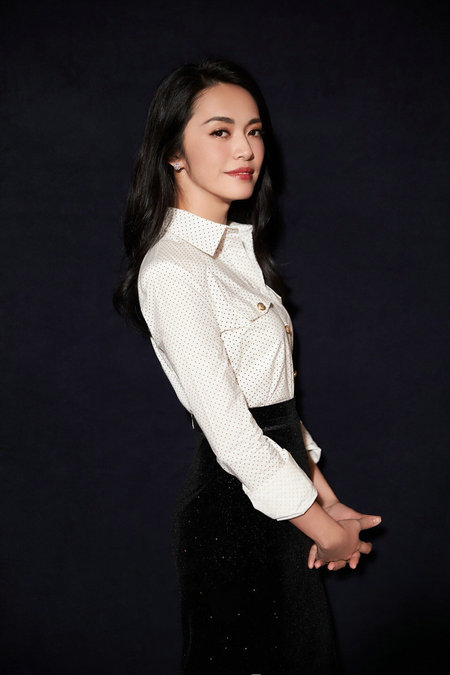 Chinese actresses are facing similar pressure due to this singlemindedness.
Yao Chen, one of the most influential actresses, shared her experience about her pregnancy and aging on Star Talks in July, a seasonal talk show given by celebrities that launched in 2016.
In her talk, The Confusion of a Middle-Aged Actress, Yao said there are fewer roles she can play at the age of 39. Her acting career has hit a bottleneck, embarrassing her with the "problem" of age.
Another actress, Yang Rong, said it is the market that needs a "girlish look", and not the true will of the actresses.
"I fear nothing about aging, yet our career can't afford us to become old. We have to keep a girly look to meet the demands of the market," Yang posted on her blog.
Most Popular