For couples and singles: How to dress for Chinese Valentine's Day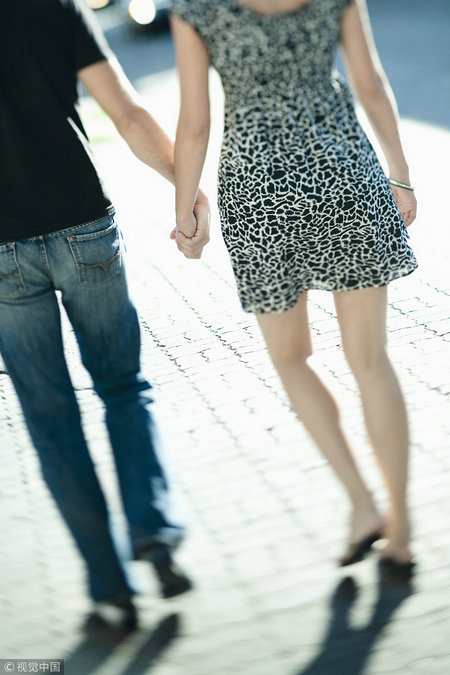 Mother Nature must not want her children be alone, as she created many pairs of things.
Among animals, especially humans, the eyes, ears, hands and feet, and even organs, such as the lungs and kidneys, come in twos.
So, it's one of the luckiest things to find your partner or lover among so many souls, and become united.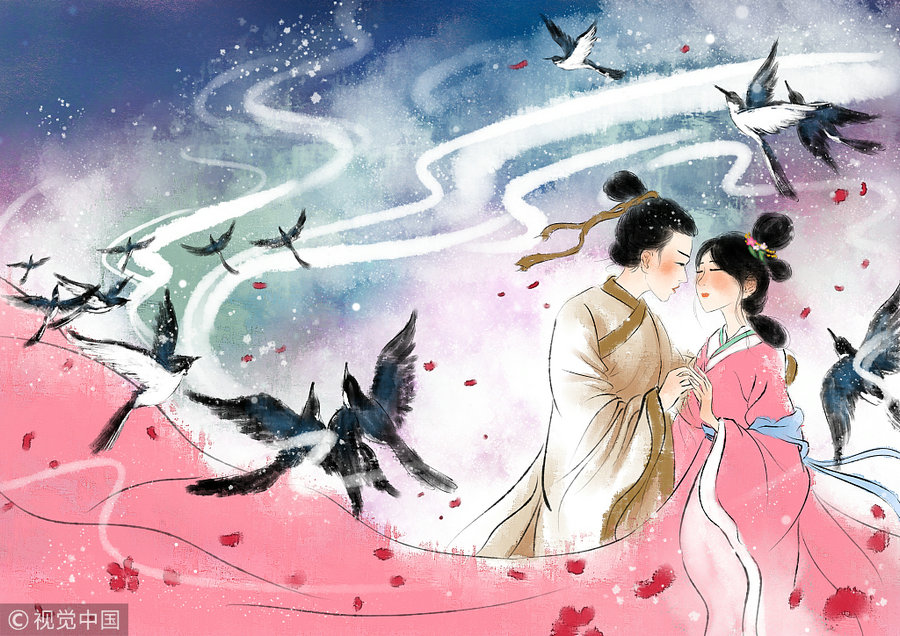 As Aug 17 marks this year's Chinese Valentine's Day, it's time for love birds to celebrate secretly or make a show on social media.
Wearing something special for the day is necessary. Here are some simple steps to create a best couple look.
And if you are single and still looking for your soul mate, don't hide. Just dress up for the festival - maybe you will be lucky enough for find the very one that day.
Most Popular