'Girlish look' obsession: A problem for Chinese women
But what on earth is a typical "girlish look"?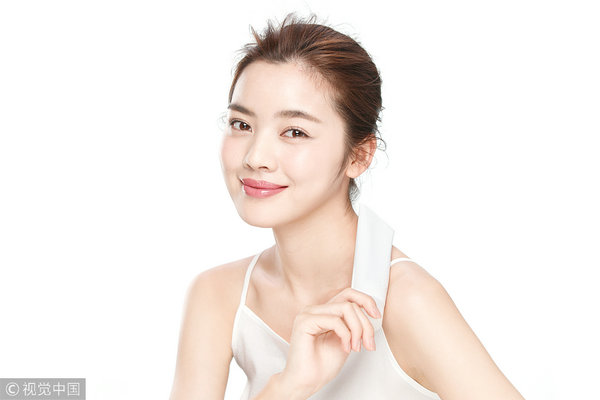 First and foremost, a nice complexion. There should be no visible pores, no acne and no wrinkles to prove that you have struggled in life.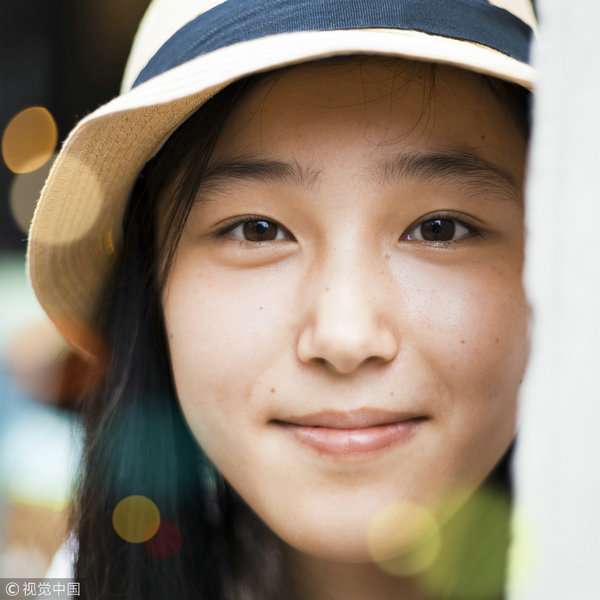 Secondly, a pair of pure, bright eyes, as if you have never seen anything unpleasant or vulgar since birth.
Most Popular