'Girlish look' obsession: A problem for Chinese women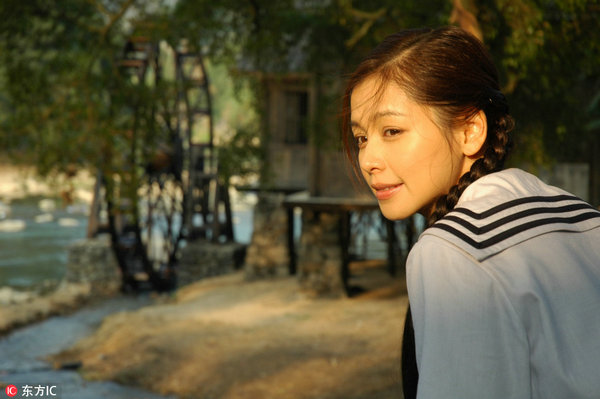 Many real teenages girls, if they happen to be junior or senior school student in China, don't have the above four features. Because most of them are stuck in plain school uniforms and buried in mountains of books, busy with preparations for college-entrance exams.
However, "being girlish" has almost become a synonym for "being young", still pursued by many Chinese women, despite age or career.
Some fashion bloggers openly loath such an aesthetic and believe it is a rooted discriminatory in traditional culture towards older women.
"The girlish look doesn't work on everyone. The national pursuit of such a style implies a single beauty type, and a lack of ability to appreciate different kinds of beauty beyond the boundary of age," Chen Cangcang, a fashion blogger said in a comment about the "girlish look".
Most Popular