Keeping the spirit alive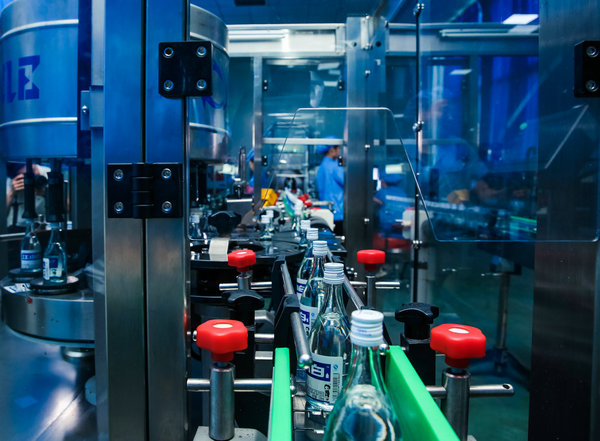 The lightness and smoothness of the liquor sets it apart from it older counterparts, most of which are stronger, says Tao.
"It (the Jiangxiaobai's wine) satisfies the needs of new-generation consumers, especially those who don't have a stomach for alcohol."
The new brand raked in one billion yuan ($145.4 million) in sales last year and now accounts for half of the country's wine market.
At the moment, Jiangxiaobai plans to invest 3 billion yuan to develop a wine town, says Tao.
"And we'll strive to make the town a national AAAA scenic spot," he adds.
There, visitors will not only get to wine and dine, but also learn everything about the liquor industry, from the top to bottom.
As of now, a red-skin glutinous sorghum plantation for local wine production is up and running right in front of the Jiangji Winery.
The plantation covers an area of 2,000 mu (133 hectares) and looks like a red sea.
The red-topped plants are a hybrid, says Liu Jiuyu, a farm technician.
And the yield is approximately 400 kilograms per mu, about 50 kg more than the regular variety.
Among the other plans for the wine town is a museum on sorghum, besides a restaurant, a homestay and tavern, says Liu.
A liquor museum will be in place by 2019, as part of the wine town.
For now, Wang is working with three apprentices.
"My hope is they carry forward the craftsmanship left by (our) ancestors," he says.