Blueberries: Small in size, big in benefits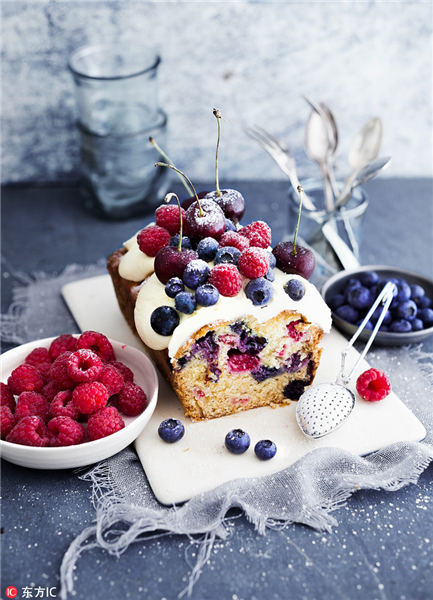 With a rich history and even richer taste, what's not to love about blueberries? Chinese people eat fresh blueberries as a nutritious fruit, while Westerners have a tradition of creating various mouthwatering dishes and desserts.
Do not let their size fool you – blueberries are proof that, when it comes to health benefits, good things really do come in small packages. They're low in fat and sodium, have just 80 calories per cup and contain a category of polyphenols.
Blueberries are also packed with vitamin C. In just one serving, you can get almost 16 percent of your daily requirement of Vitamin C, which is essential for the growth and development of tissues and promotes wound healing.