The toast of Israel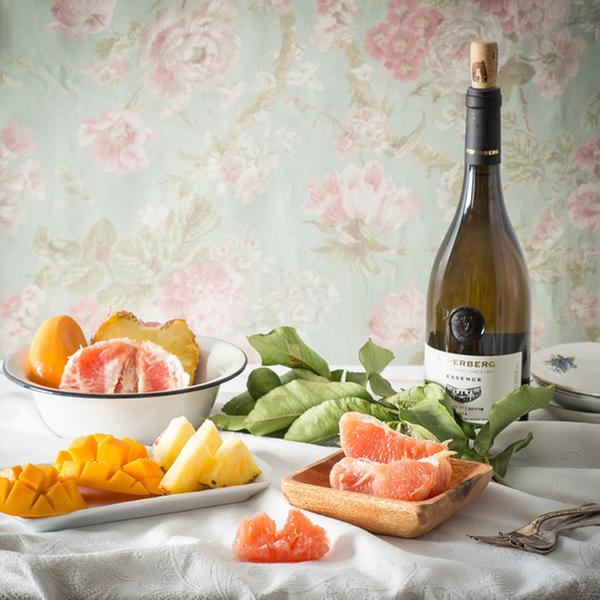 Fruits of the region find their way into the aromas of Israel wines. [Photo provided to China Daily]
Rich in ancient culture, the Mediterranean nation is eager to bring its award-winning wines to a Chinese market intrigued by the biblical land. Mike Peters reports.
Just three years ago, Elyashiv Drori was showing reporters and fellow scholars a small box of what looked like black pebbles. Those dark nuggets, uncovered in an archaeological dig near Jerusalem's Old City, were the remains of a kilo of grapes stored nearly 3,000 years ago.
Today, the Israeli professor has more to show for his quest to revive the country's ancient grape varieties. Thanks to DNA technology, he has matched such findings with wild grapes scavenged by his master's-degree students at Ariel University. Identified and replicated, the centuries-old grapes are generating new interest in a very old wine industry - and headlines like "What did King David drink?"
Israel has recently become a trendy tourist destination for Chinese, and the country's winemakers are eager to capitalize on that enthusiasm.
"Like China, Israel has a culture that goes back thousands of years," says Tal Gal-Cohen, a consultant and lecturer who has been appointed "wine ambassador" by Israel's foreign ministry. As China's growing market of new wine drinkers are faced with a bewildering array of bottles to choose from, the Israelis hope that wines with a good story behind them can stand out in the crowd.