Kubuqi turnaround provides template for desert revival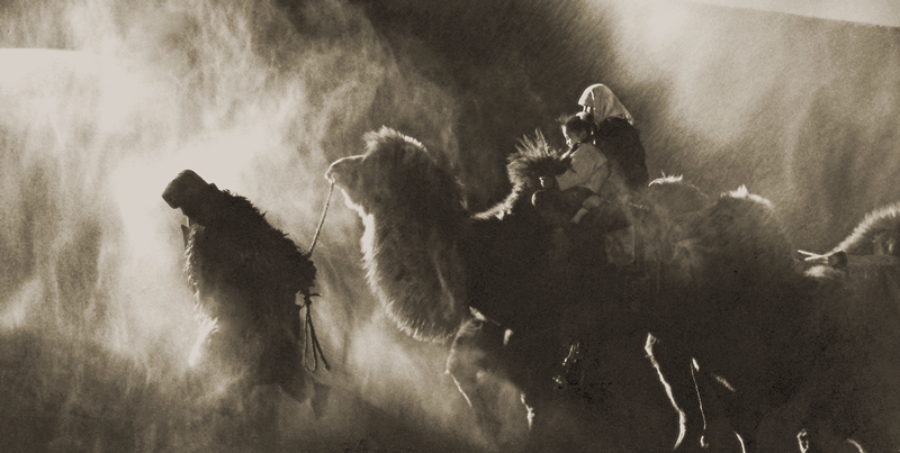 Statistics provided by the local government show that the annual per capita net income of the 100,000 local farmers and herdsmen reached 14,000 yuan in 2016.d
In his capacity as general secretary of the Communist Party of China, Xi Jinping delivered a report to the CPC 19th National Congress in October in which he pledged to establish an environmental governance system in which the government will take the lead, while business will assume the main responsibilities and social organizations and the public will participate.
Tu Zhifang, chief engineer of the National Bureau to Combat Desertification, said: "In the fight against desertification, we not only need the government to have the vision to regulate the market, but we also need the private sector to bring innovative ideas and create jobs. Most important, we need people to actively participate. We have all three factors in the Kubuqi, which is why it is being turned into an oasis."
In recent years, the Ulanbuh Desert in Inner Mongolia, the Taklamakan Desert in the Xinjiang Uygur autonomous region, the Tengger Desert in Gansu province, cold alpine areas in the Tibet autonomous region and desertified regions in the provinces of Qinghai and Hebei have all followed the Kubuqi's lead and made significant contributions to eco-restoration and poverty alleviation.
The lessons learned during the successful efforts in the Kubuqi, especially those related to eco-restoration and the development of eco-economies, offer solutions to the problem across the globe.
Ao Baoping, general manager of Elion Ecological Health, said the company's experts travelled to several African countries last year, including Ethiopia, Ghana and Algeria, and countries in the Middle East, including Saudi Arabia, which are all experiencing severe desertification.