China has over 1.1 billion 4G mobile users
Share - WeChat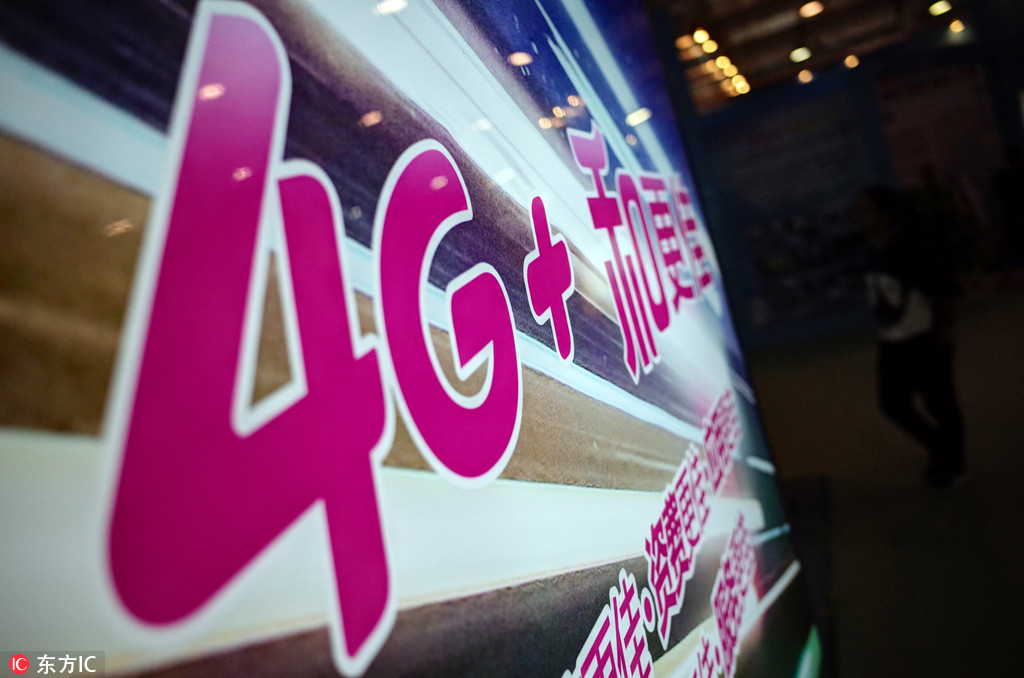 BEIJING - The number of fourth-generation (4G) mobile internet users in China has exceeded 1.1 billion, according to the Ministry of Industry and Information Technology (MIIT).
Mobile broadband users including 3G and 4G subscribers reached 1.26 billion by the end of June this year, accounting for 83.2 percent of the country's total mobile phone accounts, an MIIT report showed.
Mobile phone users of the country's three major telecom service providers reached 1.51 billion by the end of June, up 10.6 percent year-on-year. A total of 92.29 million users were added in the first half (H1) of this year thanks to preferential mobile internet traffic policies.
The telecom sector raked in 672 billion yuan ($99.44 billion) in business revenue in H1, up 4.1 percent year-on-year.
China has the world's largest 4G network and continues to strive for further expansion, with a goal to add 450,000 new 4G base stations this year to improve signal coverage in buildings, elevators, and other indoor space, as well as on railways and expressways.