Govt moves to tackle 'white' pollution
Share - WeChat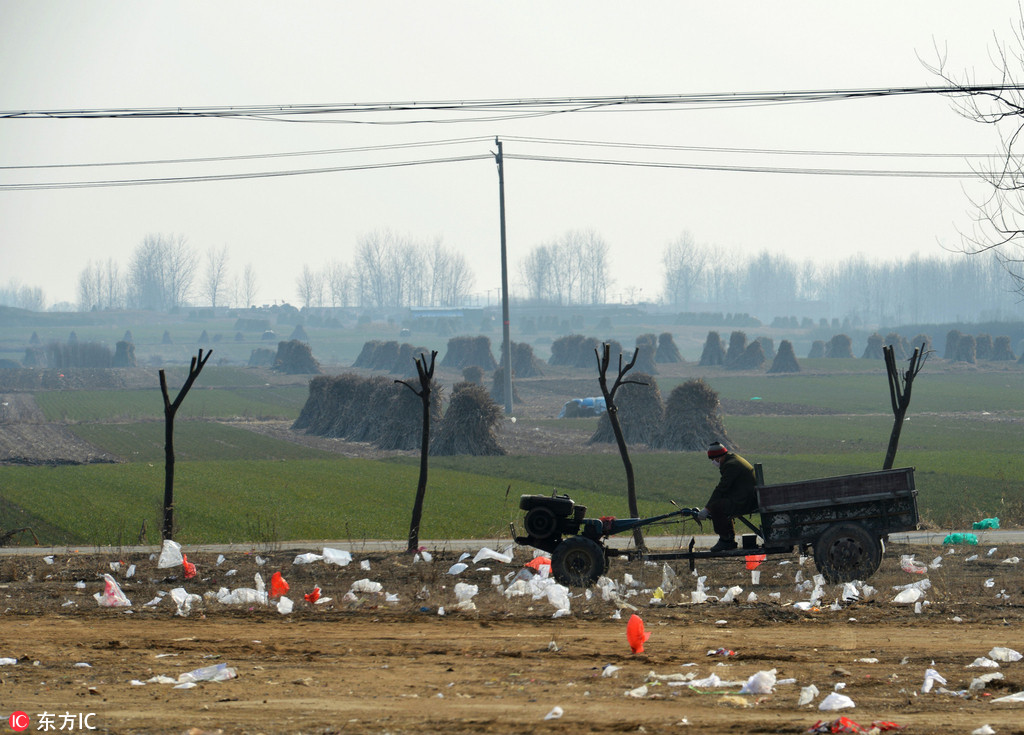 In the first seven years after the ban was adopted nationwide the use of plastic bags at supermarkets and shopping centers fell by more than 60 percent, according to data from the Environmental Protection and Resource Conservation Department of the National Development and Reform Commission. The reduction in use equaled 1.4 million tons, equivalent to 8.4 million tons of oil, the major constituent of all forms of plastic.
The introduction of a "paid-use" policy, where customers pay for bags, signaled that they come with a price and rewarded people who do not use them, according to Mao Da, founder of the Zero Waste Alliance, an environmental NGO.
According to a 2008 survey of consumers, following the introduction of the ban, 70 to 80 percent of consumers brought their own bags when shopping, and if they did use plastic bags, the number was reduced considerably.
Despite the positive effect of the ban, authorities were criticized for not carrying the policy through after its initial success.
"The ban on plastic bags has resulted in a reduction in their use in the past 10 years. However, the policy lacks clear and measurable targets," Mao said.
He cited two reasons behind the waning effect of the ban: a lack of continuous efforts to raise people's awareness of environmental protection; and the declining psychological effect of the paid-use policy on consumers because of the relative cheapness of plastic bags.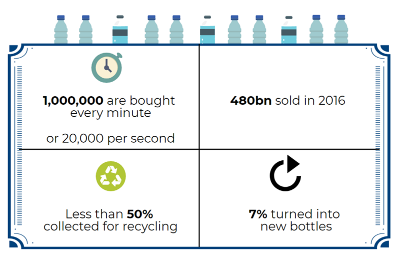 To better implement the ban, Mao called for stricter law enforcement and increased attention by the media and the public.
Last year, Yao Jia, founder of an environmental NGO called Bichumei Studio, led a survey to investigate compliance with the rules governing the use of plastic bags at 211 food markets in 22 cities nationwide.