Govt moves to tackle 'white' pollution
Share - WeChat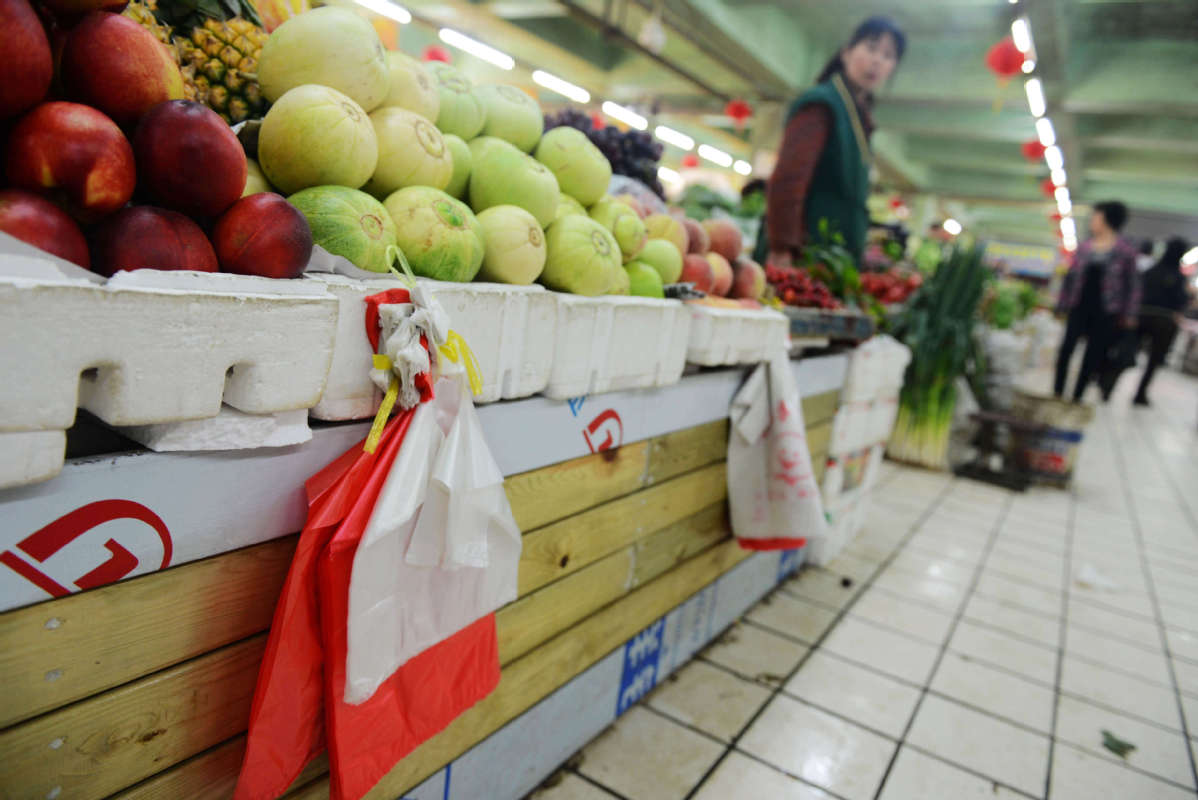 As a result, recyclable waste is piling up in landfills.
Govt moves to tackle 'white' pollution
With the private recycling sector feeling the chill, fewer people are willing to sort waste, resulting in a lower rate of recycling, according to Chen.
"In the past, people would sort plastic bottles, papers and other recyclables at home and sell them to collectors, but now many people just throw them directly into the trash can," she said.
She added that to raise the recycling rate of usable waste, policies will have to be implemented to support sorting facilities and recycling plants via favorable approaches to taxation and land use.
Chen also called for the integration of the sanitation and resources recycling networks.
Under China's management system, waste disposal is carried out by local authorities and overseen by the Ministry of Housing and Urban-Rural Development, while recycling is also dealt with locally but overseen by the Ministry of Commerce.
However, the separation of duties increases the chances of waste ending up in landfills and incineration plants, rather than being recycled and reused, she said.
Upgraded policy
Speaking in November, He Lifeng, head of the NDRC, said the commission would widen the scope of the plastic ban and work with other departments to formulate plans to curb the use of nonbiodegradable plastic wrapping in ecommerce, express delivery and online food ordering services. The commission also pledged to strengthen enforcement. In January, the NDRC started the process of creating a national plastic pollution control policy.
The legislation will be based on three main principles: limiting or banning some types of plastic products; substituting more sustainable materials for some plastic products; and regulating the recycling and disposal of plastic waste.
Qu Ruijing, an expert at the China Association of Circular Economy, said the principles are aimed at increasing the use of recyclable and biomass-based biodegradable products, and wider adoption of other recyclable materials, which would finally begin to address the problem of white pollution in China.