Familiar territory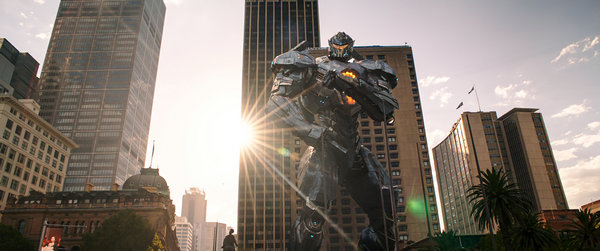 DeKnight says: "We wanted each creature to be loosely based on an animal you can find in real life. We wanted every monster to be clearly different."
He also says that he and the visual-effects team studied a lot of Chinese and Japanese mythology and researched animals, such as the rhinoceros, to seek inspiration while creating the monsters.
DeKnight, who is known for his work on hit television series like Buffy the Vampire Slayer and Spartacus, says his experience in the TV industry helped him when he was making the big-budget movie.
"For the television shows, we always had a writers' room where all the writers worked together to 'break' the story. 'Breaking' means figuring out everything. And I did the same thing for this movie."
Despite this, the path to approval for the script was not smooth.