'Tomb Raider' hits 200 mln yuan mark at Chinese box office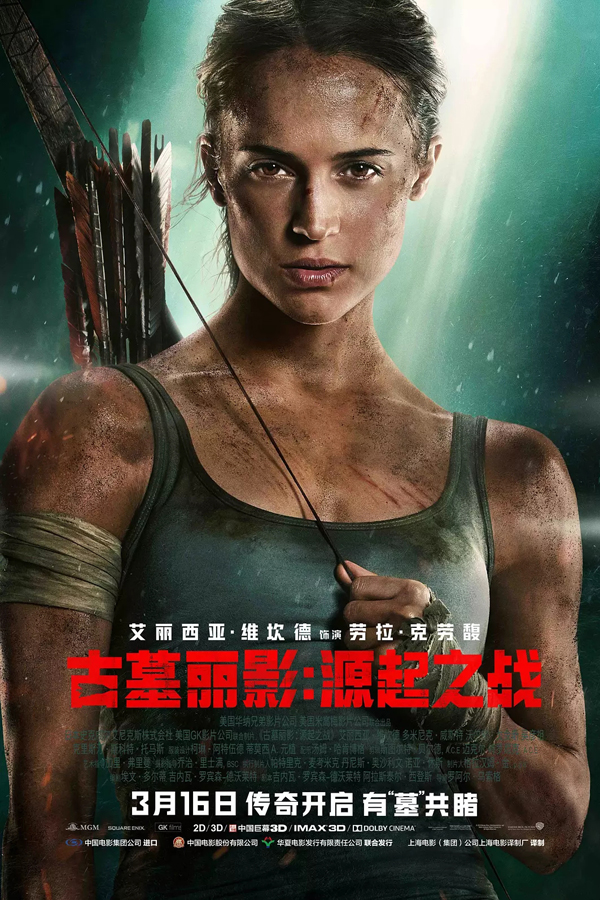 American adventure film Tomb Raider raked in more than 261 million yuan ($40 million) on the Chinese mainland last week, according to Maoyan, a major film database in China.
The film, which hit Chinese screens on March 16, led all movies in box office sales in the past week. The Chinese box office generated a total of 966 million yuan from March 12 to 18, according to Maoyan.
Tomb Raider, directed by Roar Uthaug and starring Alicia Vikander, is based on a video game of the same name and the latest part of the "Tomb Raider" film series. It tells the story of Lara Croft, daughter of a missing adventurer, and her exploration on the island where her father disappeared.
Chinese-American film star Daniel Wu appears in the film in a supporting role.