Hong Kong film comedian returns to the screen in new TV series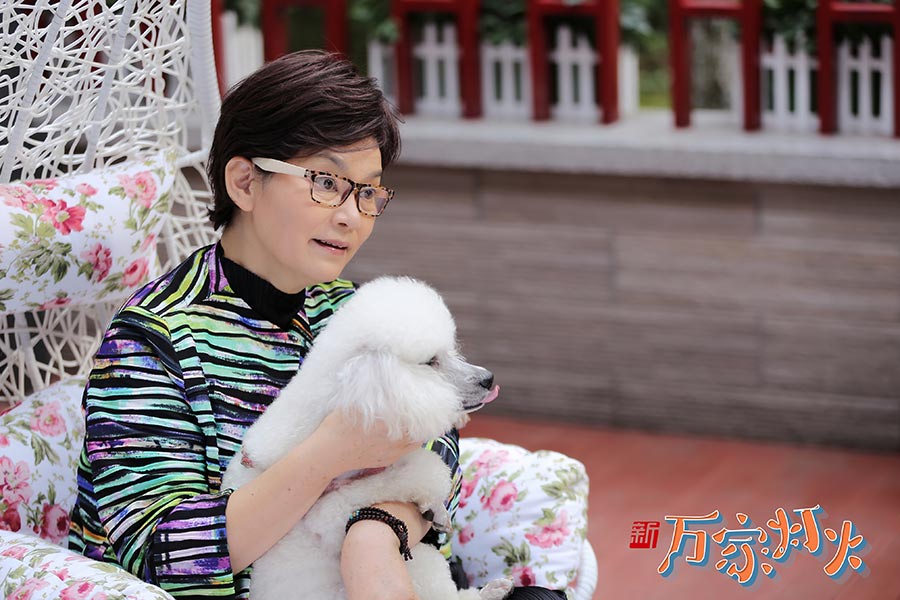 One of the most popular comedians in Hong Kong cinema, Ng Man-tat, recently returned to the screen in Xin Wan Jia Deng Huo (New Millions of Home Lights), which has been airing on two provincial broadcasters in the provinces of Anhui and Hubei provinces since March 17.
The TV series, based on the true stories from Hubei, reflects modern lifestyles and social issues.
In the series, Ng, 65, stars a divorced man who changes after meeting a nurse played by award-winning actress Pan Hong.
The series also features Li Tai, Liu Yase, Du Haitao, Li Jianyi and Fang Zige.
Ng is known on the mainland for his roles in Hong Kong star Stephen Chow's comedies.