2014-08-25 09:35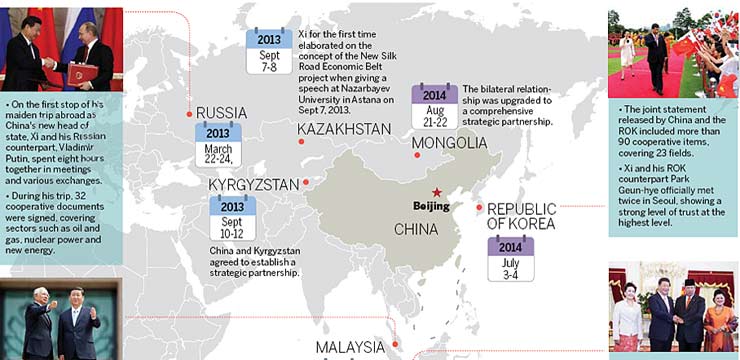 Presidential visits since the 18th National Congress of the Communist Party of China in November 2012.
2014-08-15 11:22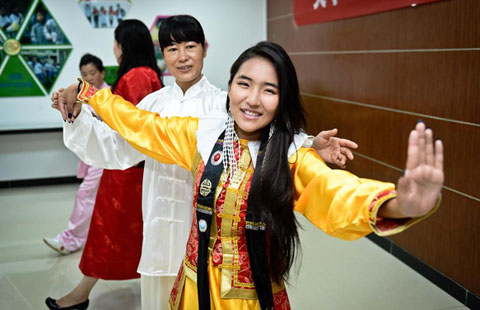 Three NMU students were invited by the Chinese Cultural Ministry to participate in the 11th Scholarship Trip to China. They learned about Huangmei opera, Chinese calligraphy and Tai Chi to experience Chinese culture.
2014-08-19 14:59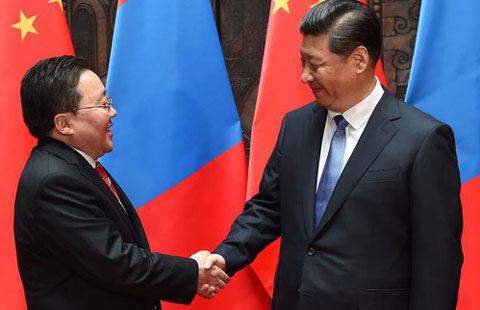 China and Mongolia have seen constant progress in their ties since they revised and signed the Treaty on Friendly Relations and Cooperation in 1994.