Companies
Home> Companies
Standard Life
Updated: 2017-02-10
( chinadaily.com.cn )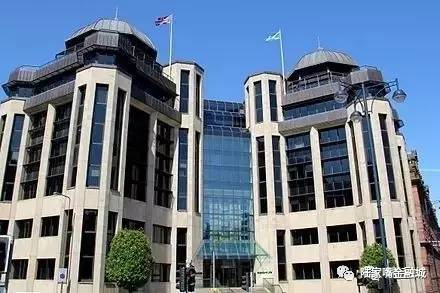 Standard Life, established in 1825, is an investment company headquartered in Edinburgh, UK, with operations across the globe. [Photo/Wechat: lujiazuijrc]
Established in 1825, Standard Life is an investment company headquartered in Edinburgh, UK, with operations across the globe. It has 1.2 million shareholders in more than 50 countries and 4.5 million customers and clients worldwide.
In 1847, Standard Life came to Shanghai to start its business in China. Later, it established the Standard Life Assurance Company in Shanghai. It's among the first batch of UK assurance companies, which developed businesses in China. The company stopped its business in China due to the war in 1937.
The company said on Jan 19, 2017, that it is planning to establish a wholly-owned foreign enterprise (WOFE) in China, and Shanghai's Lujiazui is its first choice of location.