Shanghai tightens hukou policy
Updated: 2016-04-27
( chinadaily.com.cn )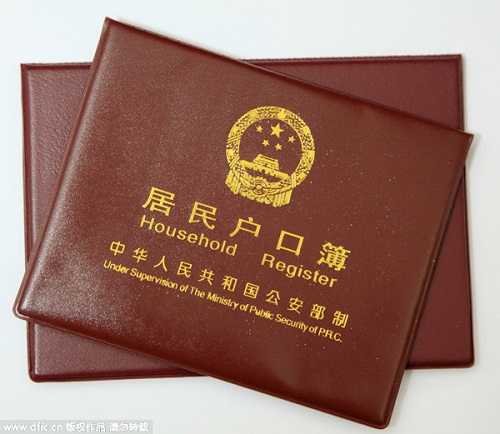 Authorities of the densely-populated Shanghai city have decided to tighten up the issuance of permanent residence permits, or hukou, to cope with the fast-growing population. [Photo/IC]
Authorities of the densely-populated Shanghai city have decided to tighten up the issuance of permanent residence permits, or hukou, to cope with the fast-growing population.
In a guidance published on the government's official website on April 26, authorities made clear that the total population, including permanent residents and migrants, will be limited to within 25 million by 2020 in order to achieve the balance of population, industrial development and environment.
A point-based hukou policy will be implemented as part of Shanghai's population expansion curbing efforts, giving considerations to factors such as the legitimacy of a person's job and residence, insurance and a fixed number of years he or she has lived in the city.
There were 24.3 million residents in Shanghai as of 2014, of whom 14.3 million were hukou holders, according to the State Statistics Bureau.