Shanghai municipal government announced on Jan 25 that expats in Shanghai who are aged 18 and above can make appointments to receive domestically developed COVID-19 booster shots.
In addition, expats in Shanghai who are between the ages of 3 and 11 can also register for the voluntary vaccination from Jan 25 and receive their vaccination from Jan 26.
The cost of the vaccination is 100 yuan ($15.8) per dose. Expats who have China's social security medical insurance can receive the shots for free.
There are two sites in Jiading that are offering COVID-19 vaccine shots to expats, and expats can make an appointment through the Health Cloud app.
Expats are asked to fill in their personal information on the service page of the app, and bring their permanent residence identity card, passport or valid residence permit to the vaccination sites.
Here is a list of the places where people can receive COVID-19 vaccinations in Jiading district:
Nanxiang Town Community Health Center Xingcheng Branch
Address: No 980 Fanglin Road, Nanxiang town, Jiading district
Vaccination hours: Thursdays 1 pm – 4:30 pm
The North Branch of Juyuan New Area Community Health Service Center
Address: No 336 Hongshi Road, Juyuan New Area, Jiading district
Vaccination hours: Wednesdays 1 pm-4:30 pm (not available on Feb 2)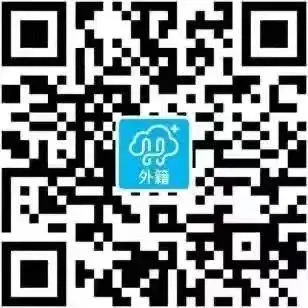 Expats can make appointments via the Health Cloud app to receive a COVID-19 vaccination. [Photo/WeChat account: sh-jiading]