The 2021 Shanghai Jiading Tourism Festival kicked off on Sept 24 and will run until Oct 30 to promote the district's economic and cultural development.
A total of 40 activities spanning art and culture, intangible cultural heritage items, folk customs, exhibitions, competitions, shopping, as well as performances will be held focusing on a variety of fields like economic development, rural harvests, as well as the development of the district's automobile industry.
The festival will include traditional events like Nanxiang xiaolongbao-themed activities, the 2021 Shanghai Confucius Cultural Festival, and car-racing activities that have been held in previous years.
In addition, there will be a series of new events at this year's festival, such as intangible cultural heritage-related activities, architecture explorations, traditional opera performances, as well as exhibitions on heroes in the history of the Communist Party of China.
Social media stars will visit tourist attractions in Jiading district and livestream their trips, as well as recommend high-quality cultural products and travel routes.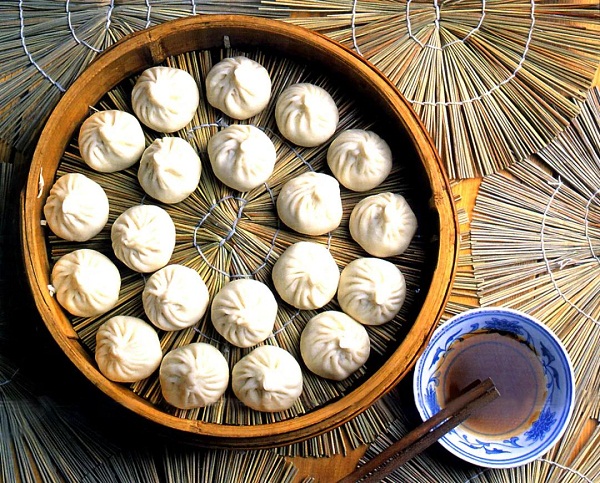 Nanxiang xiaolongbao, or Nanxiang steamed bun, is a traditional local snack in Jiading's Nanxiang town. This year's Nanxiang xiaolongbao-themed activities include new products tasting, xiaolongbao-making skill competitions, and parent-children activities to showcase the profound culture of Nanxiang xiaolongbao. [Photo/jiading.gov.cn]