ICH performance held for Duanwu Festival in Rongcheng
(chinadaily.com.cn) Updated: 2020-06-19
A Duanwu-themed traditional cultural performance was held on June 16 in Rongcheng, Shandong province to welcome the upcoming festival.
The Dragon Boat Festival, also known as the Duanwu Festival, is celebrated on the fifth day of the fifth month of the Chinese calendar. It will fall on June 25 this year.
For thousands of years, it has been a Duanwu tradition to eat zongzi (glutinous rice wrapped in a pyramid shape using bamboo or reed leaves) and race dragon boats.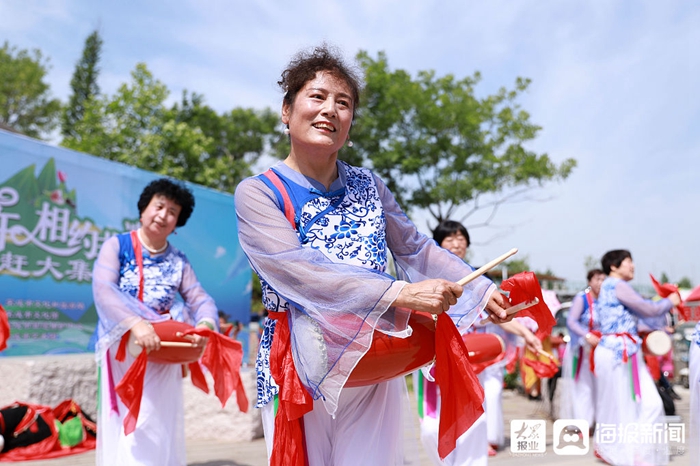 Locals perform a traditional folk dance in celebration of the upcoming Dragon Boat Festival on June 16 in Rongcheng. [Photo/dzwww.com]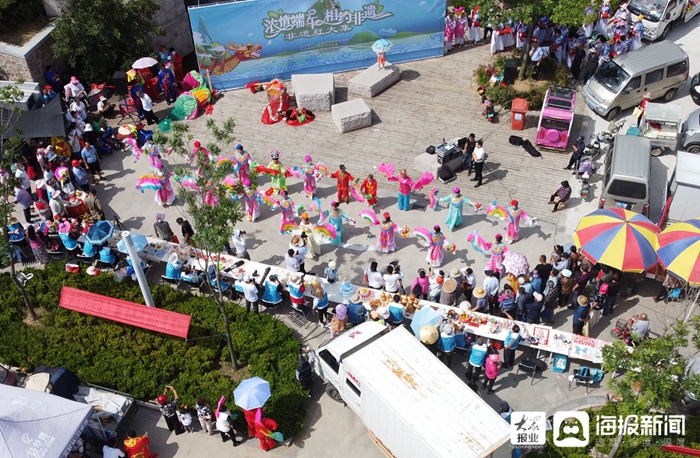 The celebration draws a large audience. [Photo/dzwww.com]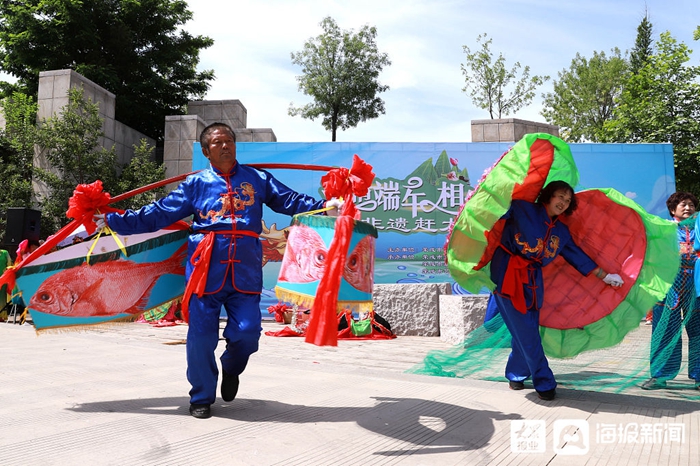 A traditional fishermen song is performed. [Photo/dzwww.com]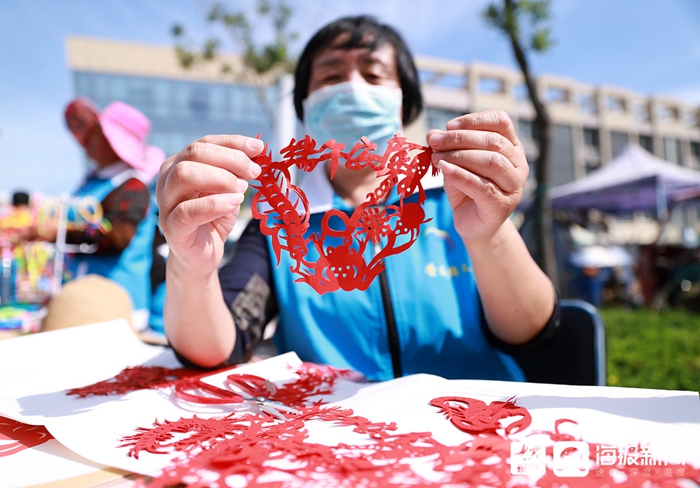 A folk artist shows off her paper cuttings. [Photo/dzwww.com]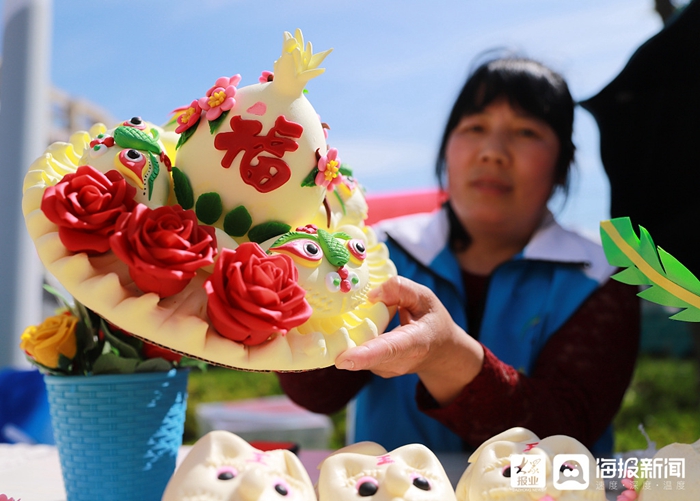 A folk artist showcases "Jiaodong hua bobo", or flower-shaped steamed buns, a traditional snack in Shandong. [Photo/dzwww.com]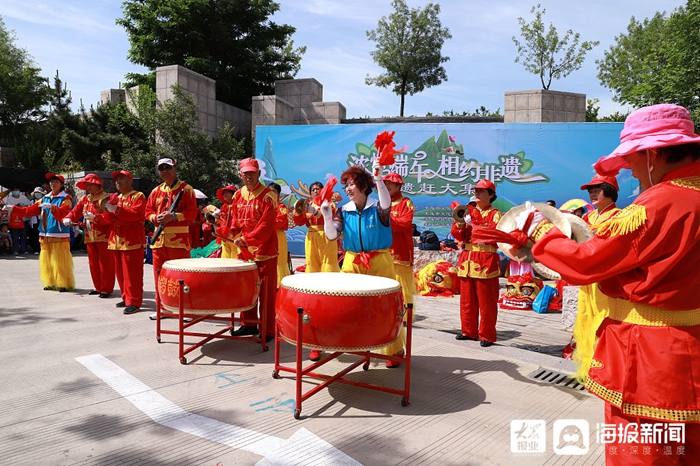 Locals hold a variety of traditional performances, including yangko, tai chi, and a fishermen's work song. [Photo/dzwww.com]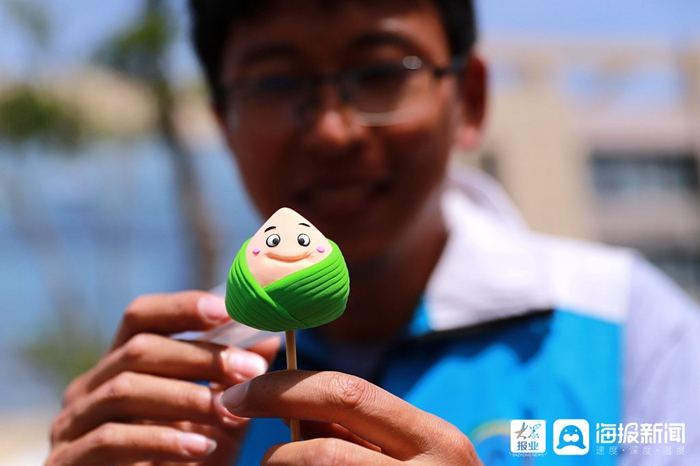 A man holds a clay figurine shaped like zongzi. [Photo/dzwww.com]