Facility to promote acrobatics art in Jining
(chinadaily.com.cn) Updated: 2019-08-19
A state-of-the-art facility named "Acrobatics City" opened to the public on Aug 16 in Jining, East China's Shandong province.
With a total construction area of 17,800 square meters, the complex consists of main buildings, such as a theatre and a rehearsal hall, as well as other supporting facilities, such as performers' apartment buildings. It is designed to stage performances, launch art lectures and training, as well as roll out public services.
According to an official from the local government, the launch of the facility will help to promote acrobatics art in the city, as well as advance development of local cultural resources and related industries.
The award ceremony of the 13th Shandong acrobatics and magic competition was held after the launch ceremony of the facility, with performers from the country's acrobatic troupes staging dazzling shows.
In addition, a serious of performances will be staged at the theater from Aug 17 to 22 to entertain local residents.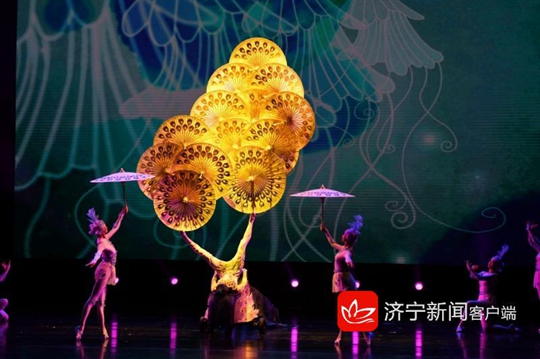 Performers stage dazzling acrobatic feats on Aug 16 in Jining, Shandong province. [Photo/jnnews.tv]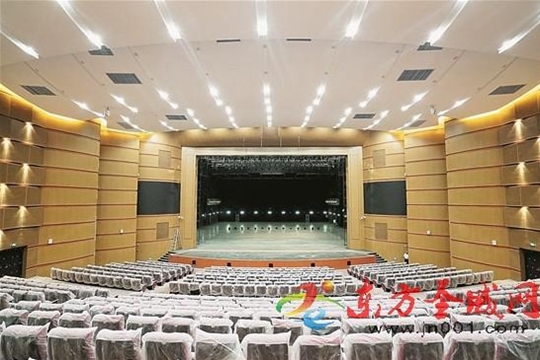 The stage and audience seating of "Acrobatics City" in Jining, Shandong province. [Photo/jn001.com]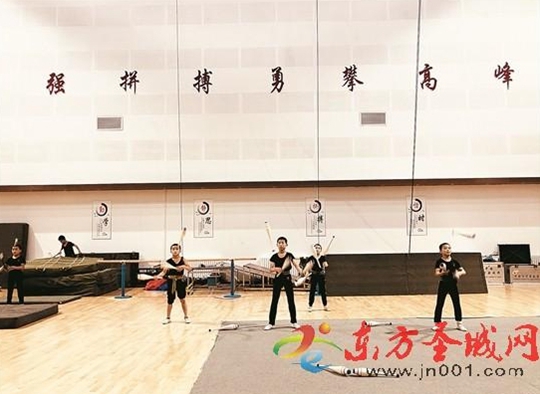 Acrobats rehearse for their show at "Acrobatics City" in Jining, Shandong province. [Photo/jn001.com]