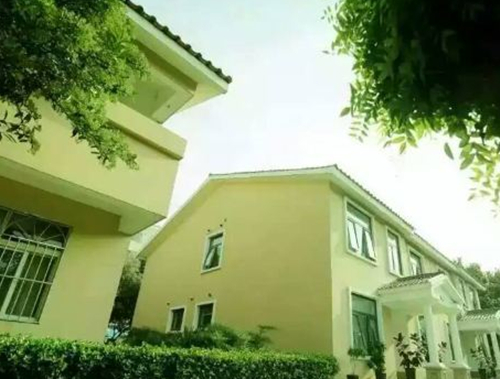 Nanyang Star of Century Hotel
Nanyang Star of Century Hotel is a five-star hotel, which opened in 2016. It contains 12 luxury suites decorated in Chinese, European and other styles. Each of these rooms comes with free Wi-Fi.
Customers may sample traditional Chinese food at the hotel's restaurant or have some refreshments at the teahouse. The ever-popular barbecue is also on offer at the hotel.
Located in convenience, the hotel allows easy access to downtown Nanyang, which is only three kilometers away. Customers interested in Wuhou Memorial Temple can walk to the scenic spot, as it is just four kilometers away from the hotel.
Address: intersection of Zhongzhou Road and Beijing Avenue
Check-in: after 2:00 pm Check-out: before 12:00 am
Note: Pets are not allowed to enter the hotel.