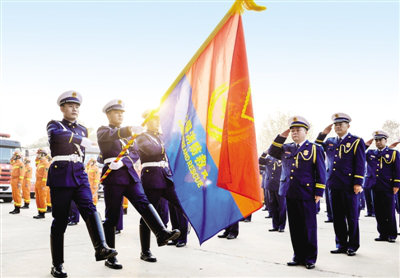 The Nanyang fire rescue division held an opening ceremony on Dec 30, 2019.
Baihe Wetland, located in Nanyang city in Central China's Henan province, is currently seeing hundreds of thousands of migrating birds arriving there to rest, according to local reports.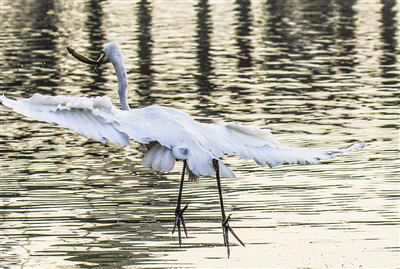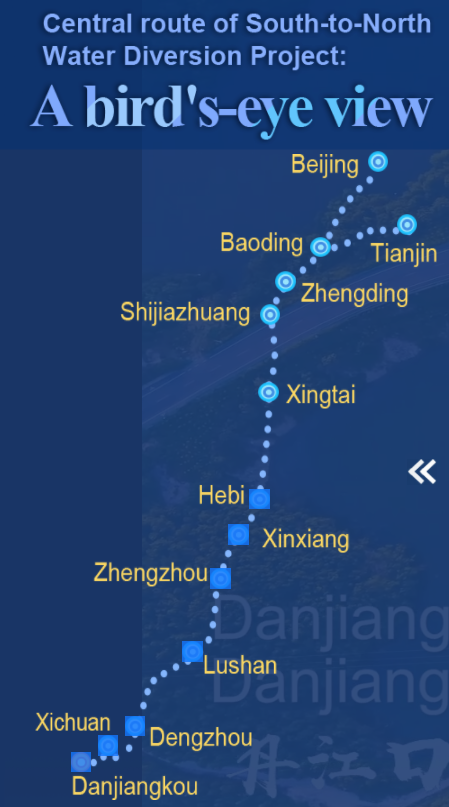 Nanyang city has been implementing a campaign to build it a civilized city, with citizens in Nanyang taking various activities to respond to the call.
The Sixth Central Plains Cultural Industries Fair opened in Hebi, Henan province on Oct 18 and ran until Oct 21.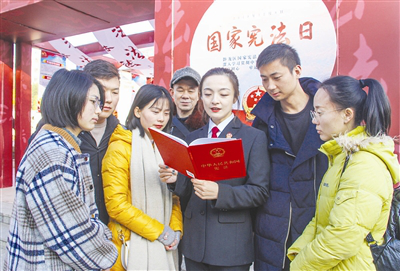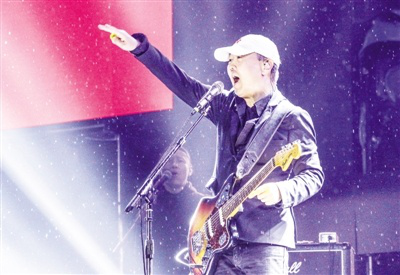 The Zhengzhou-Wanzhou high-speed railway, which marks the start of the high-speed railway era in Nanyang city, opened on Dec 1, 2019.