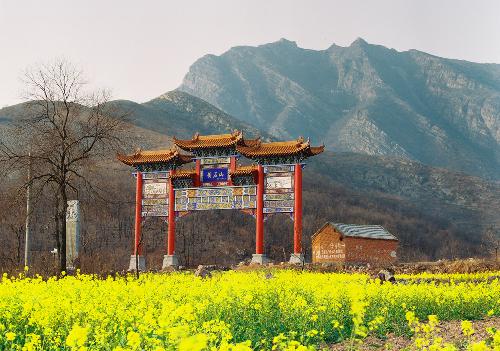 [Photo from fangcheng.gov.cn]
Located in the southwest region of Henan province, Fangcheng county had a population of 1.03 million by the end of 2008, and covered an area of 2,542 square kilometers.
Fangcheng county is a traditional agriculture-dominated county, which is characterized by four distinctive seasons and moderate rainfall.
In 2013, the GDP of Fangcheng county was 14.56 billion yuan ($2.4 billion), growing by 11.1 percent from the year before and ranked as the 2nd in Nanyang city in regards to growth rate. Its per capita disposable income for urban residents reached 19,583 yuan, and for rural residents 7,903 yuan, growing by 12.3 percent and 12 percent over the previous year respectively.