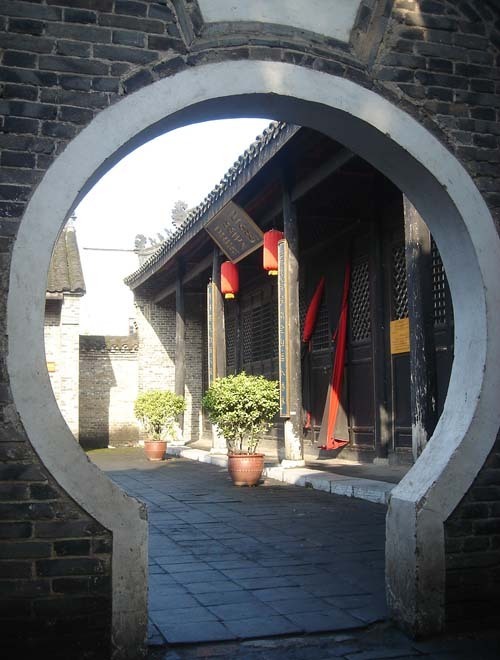 [Photo from nxxy.cn]
Located in the southwest region of Henan province, Neixiang county had a population of 650,000 in 2010 with an area of 2,465 square kilometers.
In 2012, its GDP amounted to 11.77 billion yuan ($1.9 billion), an increase of 11.3 percent over the previous year. Neixiang county has many scenic spots, among which Baotianman Nature Reserve was included among the World Biosphere Reserves by UNESCO.