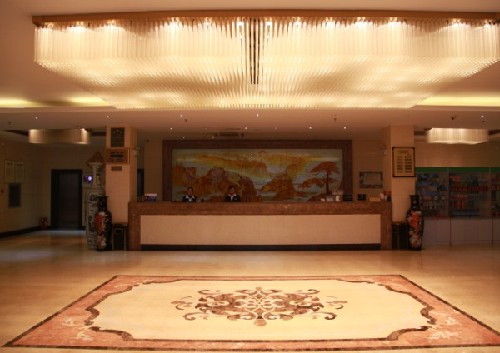 [Photo from hnnyta.com]
Tianjing Hotel, built in 2001, integrates catering and accommodation. It covers an area of more than 10,000 square meters. The reception lobby is on the first floor. The buffet restaurant is on the second floor, and private rooms and guesthouses are on the third floor.
The hotel offers distinctive food by famous chefs. It has nine dining rooms that can hold more than 300 people at a time.
Guesthouses are available from the fourth to the sixth floor, classified into deluxe, standard and triple rooms. There are also three small meeting rooms. Medium and large meeting rooms are on the seventh floor.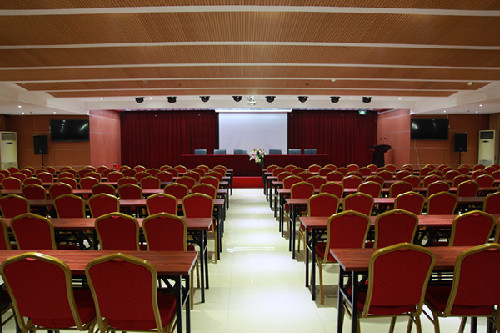 [Photo from hnnyta.com]
Address: No 37, Zhongjing Road, Wancheng district, Nanyang city
Reception: 0377-63205888
Bar counter: 0377-63253888
Fax: 0377-61159199