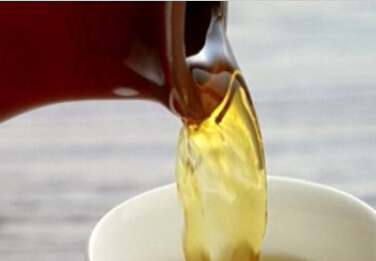 [Photo from qiyihj.com]
Qi Yi yellow rice wine has a long history. According to historical records, a person, surnamed Qi and named Yi, in the Ming Dynasty opened a restaurant here and sold yellow rice wine. From then on, Qi Yi yellow rice wine started to prevail.
At present, there are over 20 large workshops making yellow rice wine in Nanyang. Qi Yi yellow rice wine is made from locally produced sticky rice after the traditional processes of fermentation, suppression, filtering and cellaring, etc. The sweet and delicious flavor is known far and wide.