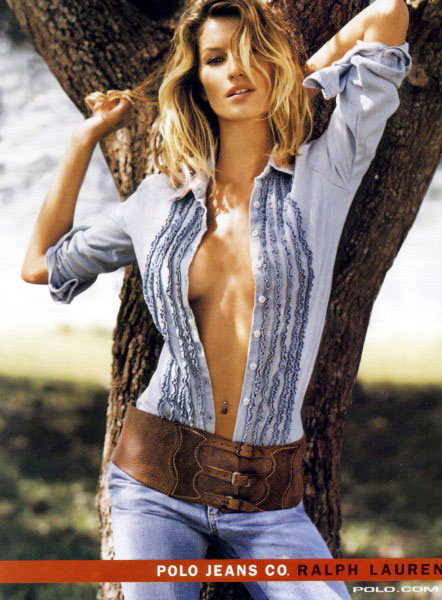 We often go to the hair dresser with a picture from a magazine in a hope to get the same hairstyle of a certain celebrity. This year it is Gisele Bundchen who's hair style is most wanted. According to a survey by Elle magazine, the nation's leading stylists reveal that the Brazilian supermodel's hair is the most adored among their clients.
Elle magazine bosses surveyed the nation's leading stylists and asked them to name the star whose hair is a favourite for their clients.
After Gisele, comes Sienna Miller for second place with her blond head, she is followed by Nicole Richie with her new shorty, then Natalie Portman as the fourth most favored for her boyish bobby.