Chinese investors eyeing Europe
Updated: 2013-04-15 07:56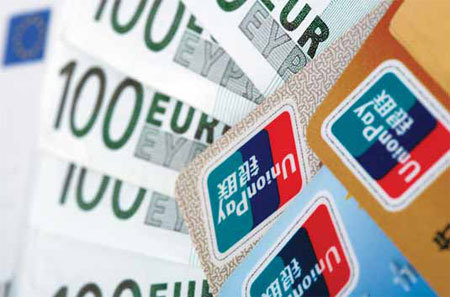 An increasing number of European countries have been preparing, if not actually having begun, to embrace China's investors for a larger volume of deals in the years to come. [Photo/China Daily]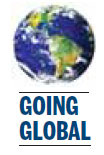 Opportunities exist in several sectors, but road ahead is not easy, say analysts
With increasing investable assets, stable macroeconomic fundamentals and policies to invest outside China, the nation has become a widely welcomed source of investors, whether they are focused on direct investment or financial products in European countries.
Although Chinese investment in Europe is still in its infancy, it will definitely increase, according to Davide Cucino, president of the European Union Chamber of Commerce in China.
"Over the coming years the demand for European products, technologies and brands will continue to grow," said Cucino.
By 2020 China will be the first or second largest consumer market in the world. A strong push to become an innovative and environmentally sustainable economy will impel the country to continue to attract and strengthen the transfer of technology or to buy outright foreign technologies, he said.
An increasing number of European countries have been preparing, if not actually having begun, to embrace China's investors for a larger volume of deals, said people who monitor such developments.
Belgium scenario
Long known as the heart of Europe, Belgium is host to the headquarters of the European Union, an economic and political union of 27 member states, and is regarded as a political, trading and cultural center of the continent.
Proximity to Brussels allows foreign investors to directly monitor EU regulations and get immediate access to EU research and development grants, said Albert Wolfs, head of the Belgian Ministry of Finance's fiscal department for foreign investment.
According to a KPMG study in December, Belgium is the fourth largest exporter of goods worldwide in terms of gross domestic product percentage and the second largest conference center in terms of the numbers of meetings held every year.