Beijing's senior high school entrance exams to be reformed from 2025
Share - WeChat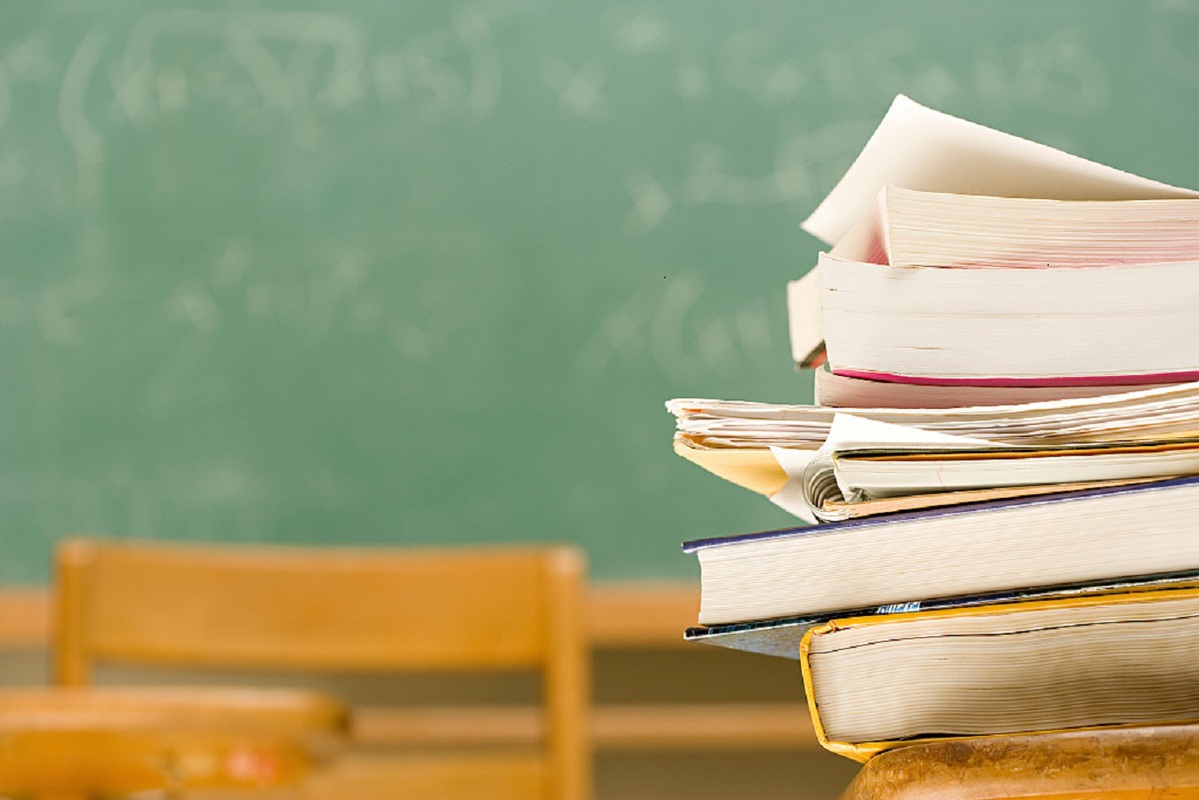 Junior high school students in Beijing will only be scored on six of their 10 senior high school entrance exams from 2025, with the remaining four tests being given a letter grade, in the latest steps by the capital's education commission to reduce pressure on students.
The Beijing Municipal Education Commission announced on Tuesday that as of 2025, the scoring system and evaluation methodology of the exams would be changed to better reflect the overall development of the cultural, physical, political and psychological skills of students moving up from junior to senior high.
In China, high school education is split from Grade 7 to 9 and from Grade 10 to 12, with the former being junior high and the latter senior.
The six subjects that will continue to have exam results scored are math, Chinese, English, physics, physical education, ethics and rule of law.
The four subjects that will receive a letter grade are geography, biology, chemistry and history.
Several prestigious high schools in Beijing are already making changes in accordance with the reform.
Beijing No 171 High School has invited senior instructors to help prepare lessons and increase the difficulty of certain courses, and it will assign more exercises for students to account for the more rigorous testing of physical education.
Li Yi, director of the Beijing Municipal Education Commission, said the current exam system relies too heavily on rote memorization, and teachers have little time to spare for experimental teaching methods and extracurricular activities.
To make the exams more varied, while the chemistry, history, geography and biology exams will be written as standard, the ethics and rule of law exam will be open-book to encourage more analytical thinking and problem solving around specific case studies.
Too much mechanical memorization ruins the critical and creative thinking of young people, said He Shanshan, a chemistry teacher at Beijing No 171 High School. "Rather than attaching less importance to these subjects, the reform brings both students and teachers closer to a genuine focus on study."
From 2025, the total score for the senior high school entry exams will drop from 660 to 530, and the score for sports will increase by 30 points.
In recent years, the central and local governments have made several attempts to reduce the pressure and burdens that many students in the country face in the education system, with efforts aimed at providing a more balanced and all-around education experience.
Li Menghan and Du Juan contributed to this story.