China releases second catalog of rare diseases
Share - WeChat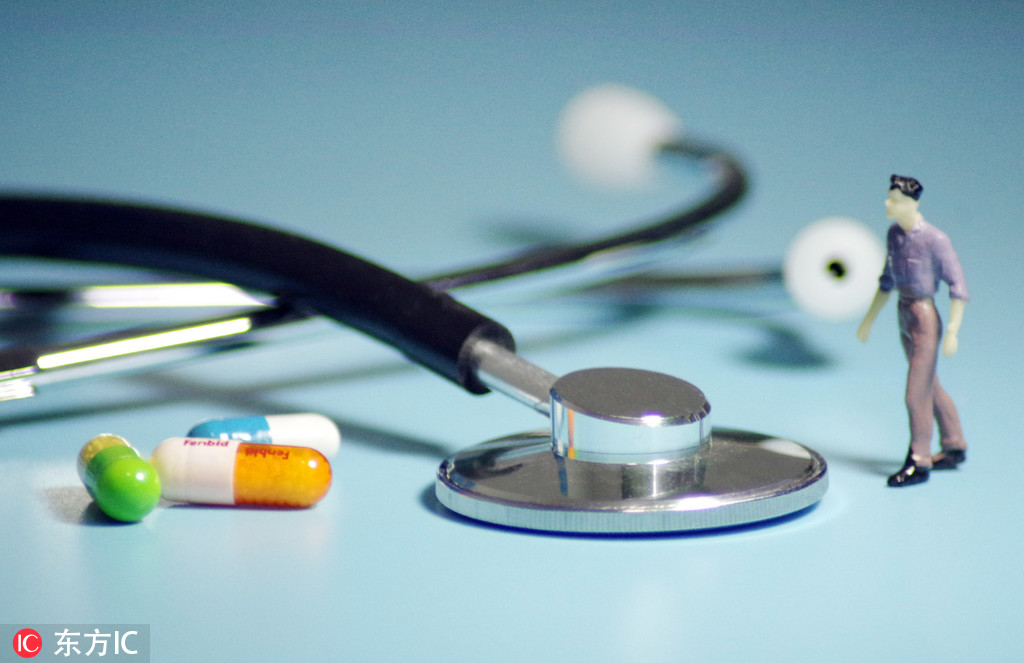 BEIJING -- Chinese health authorities have recently compiled the country's second catalog of rare diseases, the National Health Commission announced Wednesday.
It contains 86 rare diseases of 17 medical specialties, including hematology, dermatology and pediatrics. With its release, China's catalogs of rare diseases now record 207 diseases.
The catalog provides a legal basis for improving rare disease management, enhancing treatment, and safeguarding rare disease patients' rights to health, said Zhang Shuyang, president of Peking Union Medical College Hospital.
It will guide future work such as building rare disease treatment capability, boosting the accessibility of medicine, and developing a system for protecting patients' rights, added Zhang.
The country released its first such catalog in May 2018.