In the mood for a scrub
Share - WeChat Hong Kong auteur Wong Kar-wai's films are under the spotlight once again, with Wong-regular Tony Leung Chiu-wai claiming a Lifetime Achievement award in Venice earlier this month. Meanwhile, a lab in Hong Kong has quietly completed the task of restoring seven of Wong's films to their original brilliance. Mariella Radaelli reports.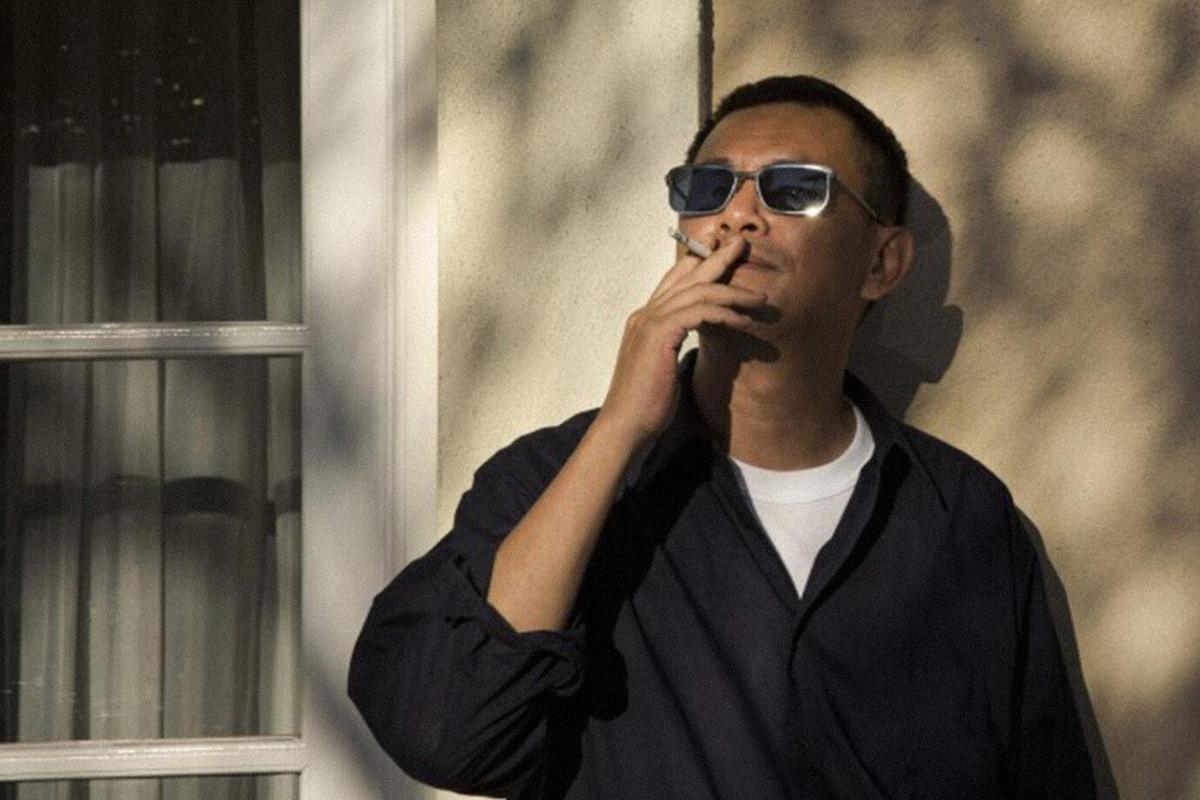 The task of restoring seven Wong Kar-wai films has been completed. One of contemporary cinema's most influential auteurs, the Hong Kong director is known the world over for the compelling visual language of his films. Restoring seven of his works — which had since lost some of their shine through inevitable decaying of stock over the years — to their original brilliance was therefore of critical importance. The Criterion Collection, an American home-video distribution company with a major focus on restoration of classic films, sponsored the project.
The 4K-restoration process was carried out over five years in Hong Kong, under the aegis of Italy's Cineteca di Bologna film archives, an institute dedicated to preserving the world's film heritage. Wong's films were treated at L'Immagine Ritrovata Asia in Kwun Tong, a local branch of Cineteca's flagship lab at Bologna. The Kwun Tong lab was set up in 2015 to facilitate restoration of films from Asia.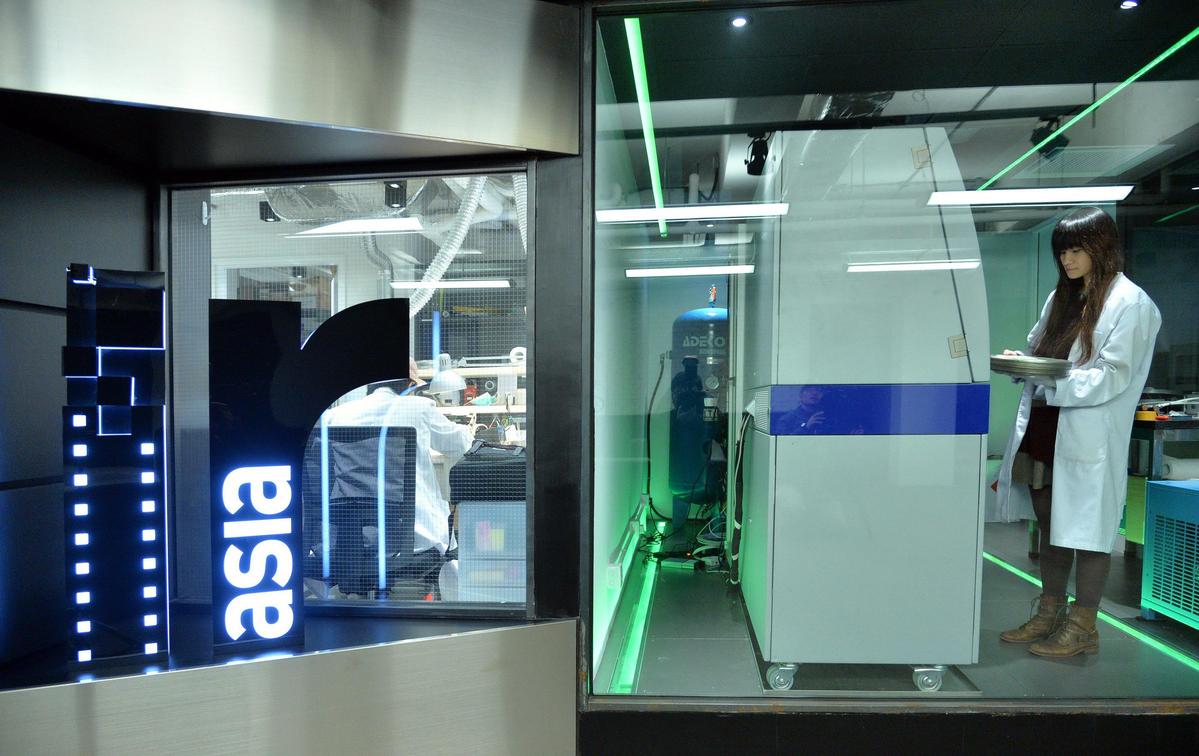 A team of three expert restorers, led by L'Immagine Ritrovata Asia's managing director Bede Cheng, worked on the project. First up was In The Mood For Love (2000), universally hailed for its formal elegance and hauntingly mournful scenes, shot in slow motion. The film's lead actors delivered trailblazing performances. Tony Leung Chiu-wai — a Wong Kar-wai favorite who became the first Chinese actor to receive a Golden Lion for Lifetime Achievement at the Venice Film Festival on Sept 2 — had harnessed the finest of his awesome acting skills to render an unforgettable portrait of romantic suffering. Maggie Cheung rocked her qipao dresses, taking sensual to a whole new level. Their vivid patterns, among several other brilliant imagery in the film, can now be seen in their true colors.
The 4K-restored version of Wong's debut film, As Tears Go By (1988), was screened at the festival in Venice. Other films restored by the team include Days of Being Wild (1990), Chungking Express (1994), Fallen Angels (1995), Happy Together (1997) and 2046 (2004).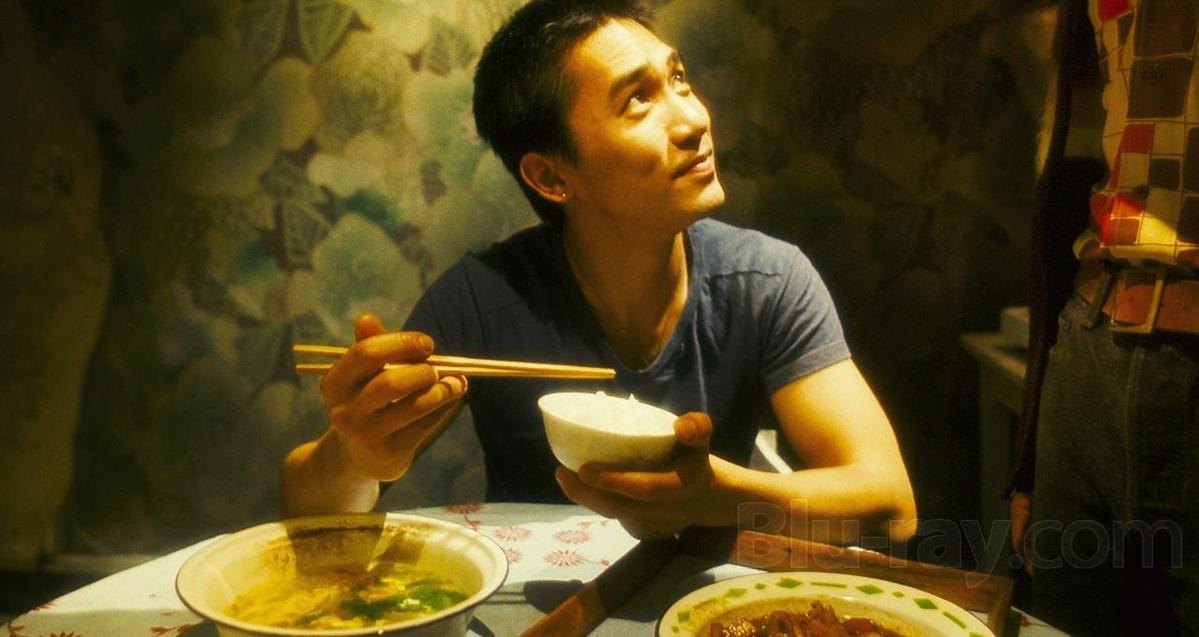 Better than before
Color correction and color grading are important aspects of the restoration process. It takes an expert's touch to achieve fidelity to the color palette used in the original version of the film. "We are fortunate to collaborate closely with Calmen Lui and the post-production lab she oversees," Cheng says. Lui is highly sought after in East Asia for her expertise as a colorist. "She has worked on most Wong Kar-wai films. He trusts her skills and decisions. It is also convenient that we are next-door neighbors!" Cheng adds.
The Kwun Tong lab continues to get calls from Wong's production firm, Jet Tone Films. "They keep passing on the director's shorter works to us to digitize and seek our advice regarding restoration and digitization-related matters," Cheng says. "We're now working on film clips or outtakes as well as some of Wong's unreleased short films."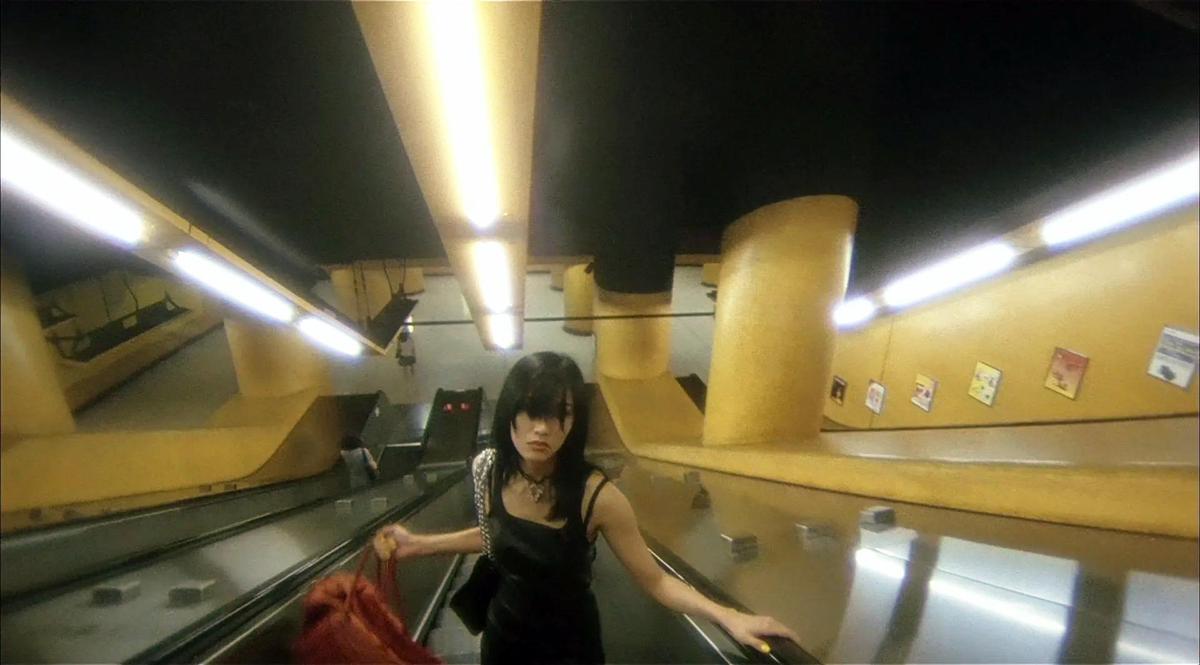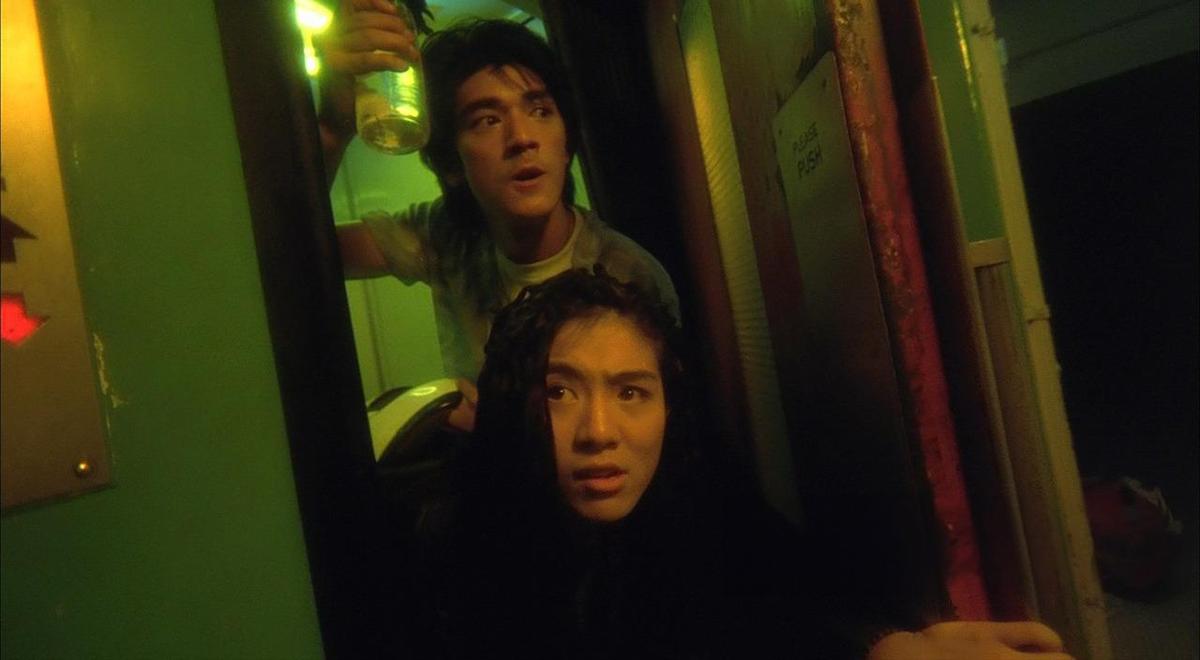 Slow motion, vertiginous camera angles, and filming in low light are some of the hallmarks of Wong's visual aesthetic. Cheng says scenes shot in slow motion could be particularly tricky to restore. "In the past, slow-motion effect was achieved by inserting internegatives into the original negatives," he says, adding that "a mix of varied film stocks can be problematic".
The restoration of As Tears Go By was particularly challenging. The problems, Cheng says, had to do with "the wear, tear and scratches you can expect to find in a film that is almost 40 years old". The real challenge was not to get overzealous with applying digital clean-up, causing the film to lose its '80s look, he adds.
Happy Together proved to be the most difficult film to restore "because different kinds of film stocks had been used and there was a mix of color and black-and-white scenes, making the job particularly complicated".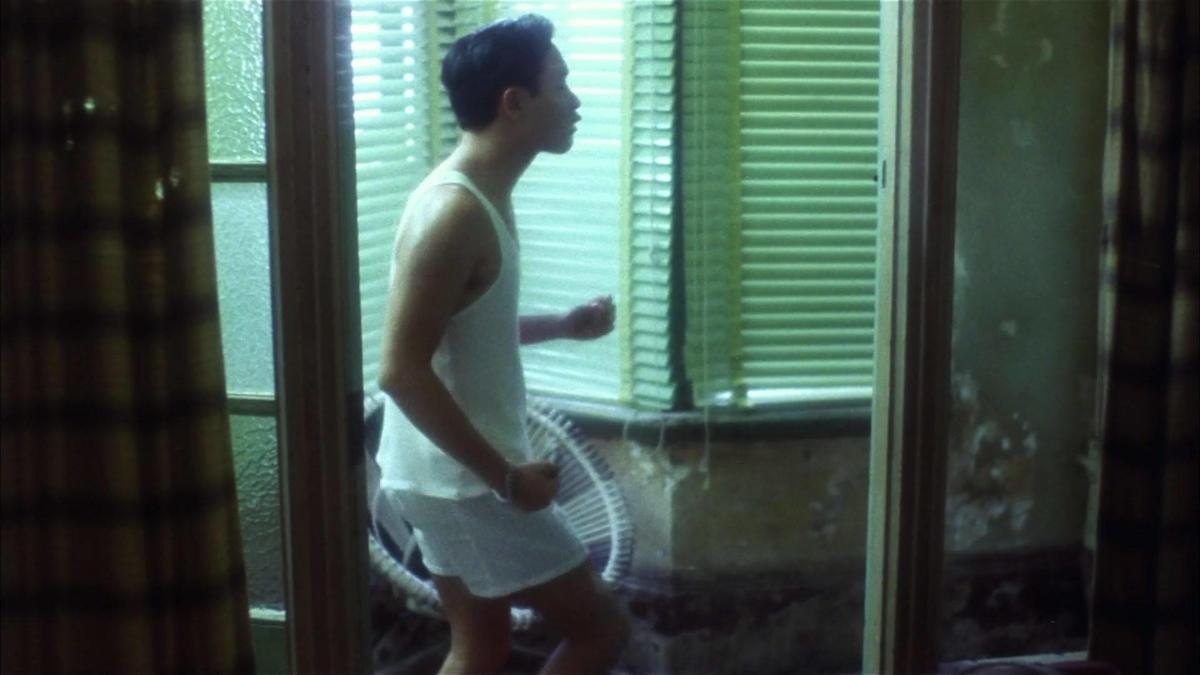 Of academic interest
Film academics agree that restoring Wong's films is of crucial importance, and not just for the sake of makers or students of cinema. "Wong's films broke with the tradition and forged new grounds in narrative, acting, cinematography, art direction, editing and music. With his films newly restored, young audiences have an opportunity to rewind to the glorious days of Hong Kong cinema from the '80s to the 2000s as well as raise their levels of aesthetic appreciation," says Cecilia Wong, vice-chairperson of the Hong Kong Film Critics Society.
Italian film historian Alberto Pezzotta recalls how the discovery of Wong's films by audiences in Europe and America in the '90s changed their perception of Hong Kong cinema. "We realized that Hong Kong did not only make genre films and martial arts films but was capable of producing a postmodern auteur — that it was possible to find influences from Western and Japanese cultures in Hong Kong films.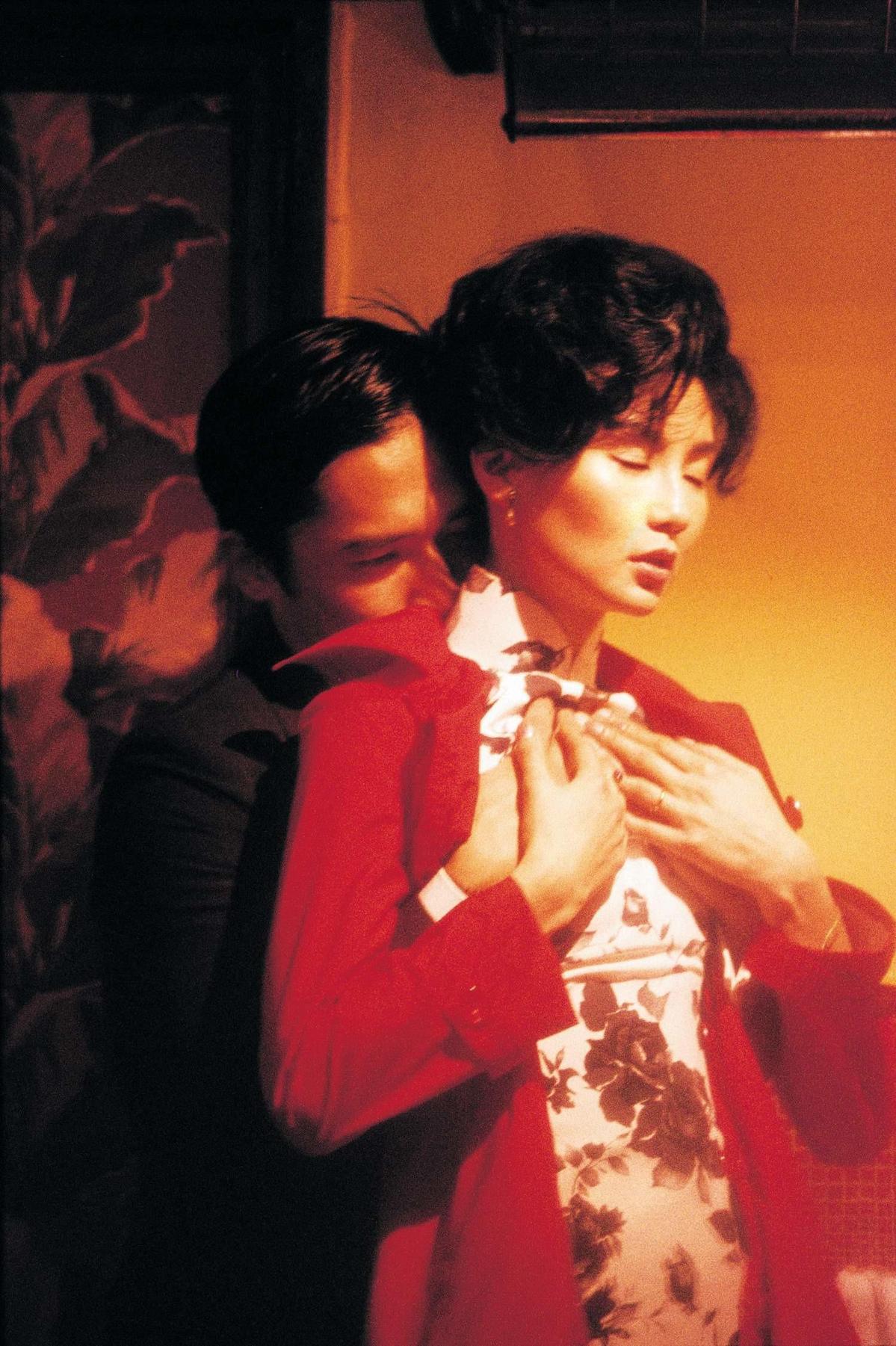 "It was evident that Wong was a master of style," he adds. "The restoration of his films amounts to drawing the attention of the new generations to a fundamental chapter in the book of world cinema history."
"We have always used DVDs of Wong Kar-wai films in class, but now students can see them on the big screen again," says S Louisa Wei, filmmaker and professor of Film Studies at the School of Creative Media, City University of Hong Kong.
"I hope the 4K-restoration of Wong's films serves as the starting point for film students to rediscover the history of Hong Kong cinema," Pezzotta says. "But restoring the works of one filmmaker, however important, is not enough. I hope they also repair the films of Patrick Tam, Wong's mentor."
Wei too feels restoring Tam's films will aid the study of Wong's oeuvre. "Wong began as a screenwriter for some of Hong Kong's first new-wave directors. He wrote Final Victory (1987), which was directed by Tam, while Tam edited Wong's Days of Being Wild and Ashes of Time (1994)".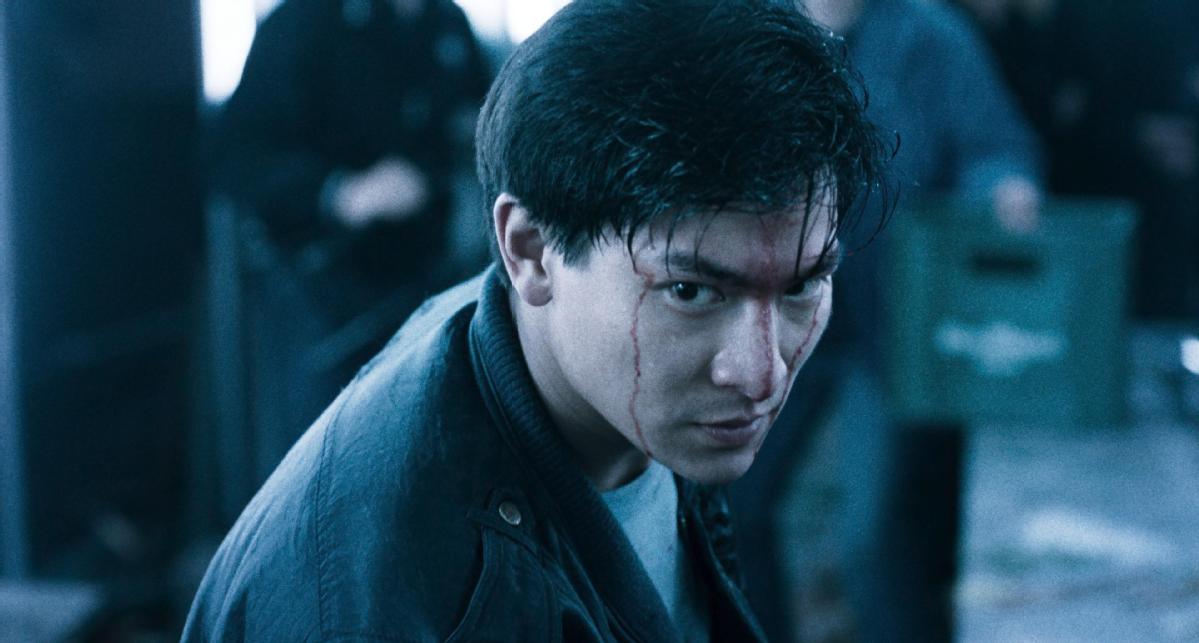 Size doesn't matter
While L'Immagine is acknowledged as one of the most technically advanced film restoration labs in the world, its Hong Kong unit is remarkably scaled down. It consists of a small storage room, a repair room, a scanner room, and a sound room.
"Since our work requires temporary storage, we did not install a humidity-controlled cold storage maintained at 4 degree C like they have in film archives," Cheng says.
If there is a lacuna in terms of infrastructure, it's more than made up for by genuine concern for the future of Hong Kong's film heritage. While most such labs around the world follow similar processes, "it is the personal touch and trying to understand what we are working on that make a difference".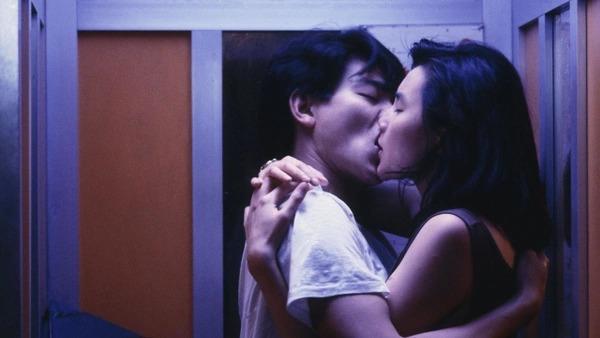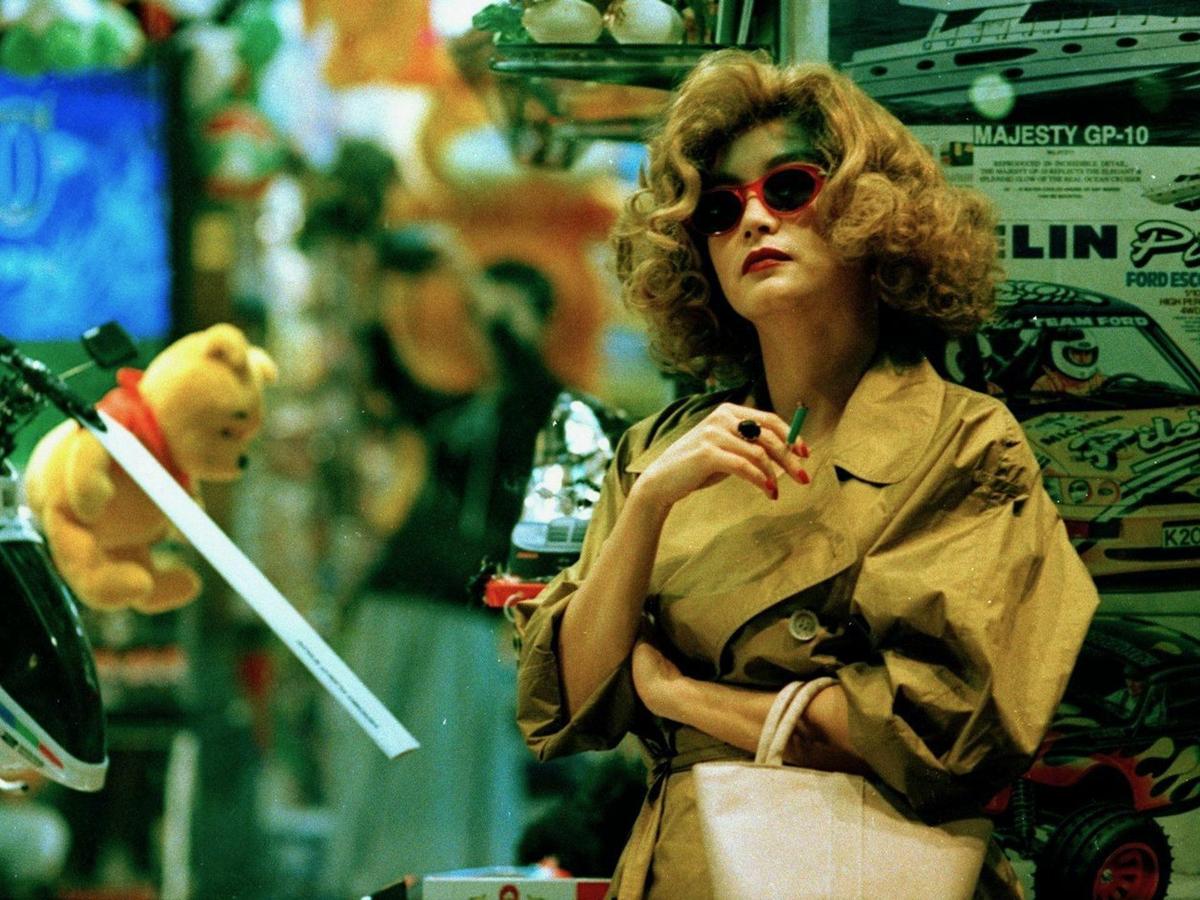 "Our clients are mostly film companies, distributors, film archives and museums, and occasionally large corporations, filmmakers, or other individuals," Cheng says.
The major European film festivals in Cannes, Venice, and Berlin commission restoration projects. As do The Shanghai International Film Festival (SIFF), which funded the restoration of John Woo's A Better Tomorrow (1986). The Far East Film Festival in Udine recently commissioned the restoration of Johnnie To's Throw Down (2004).
Cheng points out that only a small percentage of Hong Kong films ends up on the restoration table. "Hong Kong has produced thousands of films over the years. Our lab has managed to restore less than a hundred."