700 species added to wildlife protection list
Share - WeChat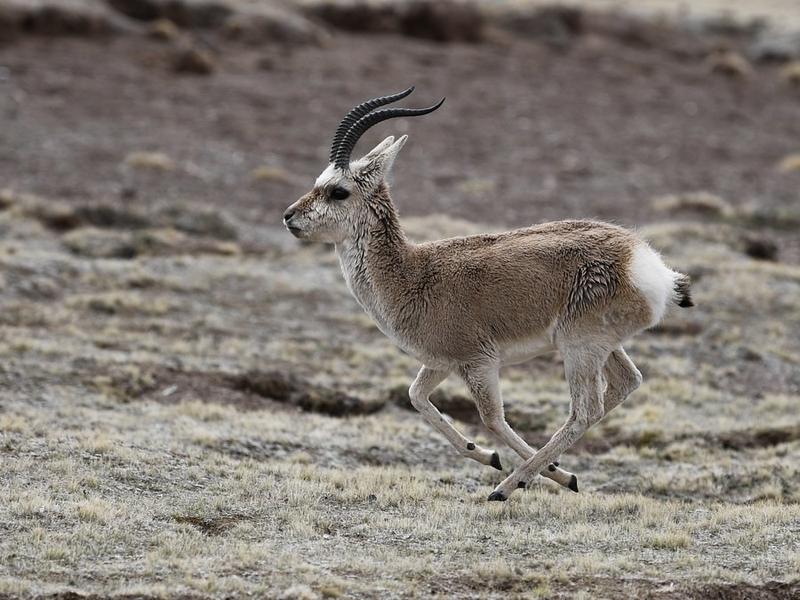 China has added 700 species to its updated list of terrestrial wild animals of important ecological, scientific and social value, expanding the legal basis of wild animal protection and boosting public awareness.
First published in 2000, the list now includes 1,924 wild animal species, including 1,028 birds, 450 reptiles, 253 amphibians and 91 mammals, according to the National Forestry and Grassland Administration.
Among those added are Terpsiphone incei, a bird species that has gained popularity among birdwatchers in recent years, and Muntiacus putaoensis, a deer species that has been under threat.
Six species of the genus Certhiidae have also appeared on the list. These birds commonly seen in the forests are very beneficial to the control of forest diseases and pests, said Sun Yuehua, a researcher with the Chinese Academy of Sciences.
The adjustments were based on the principles of prioritizing ecological protection, meeting the needs of scientific research and benefiting social development, said Zhang Zhengwang, a professor at Beijing Normal University.
China applies various categories and levels of protection for wild animals. While rare and endangered species are under key protection, other animals that also need protection are placed on the list for terrestrial wild animals of important ecological, scientific and social value.
Some species have been removed from the updated list because they are already on the list for wild animals under key State-protection, which offers a higher level of protection.
Meanwhile, the updated list saw the removal of wild boars, which no longer face threats to their survival, along with other species that have a relatively large population and no longer face the threat of extinction. Civet cats have also been removed from the list for a number of reasons, including the size of their breeding population in the wild.
China has one of the most diverse populations of wild animal species in the world, with 8,197 species of vertebrates alone.
Xinhua