Serene temples offer welcome respite from city life
Share - WeChat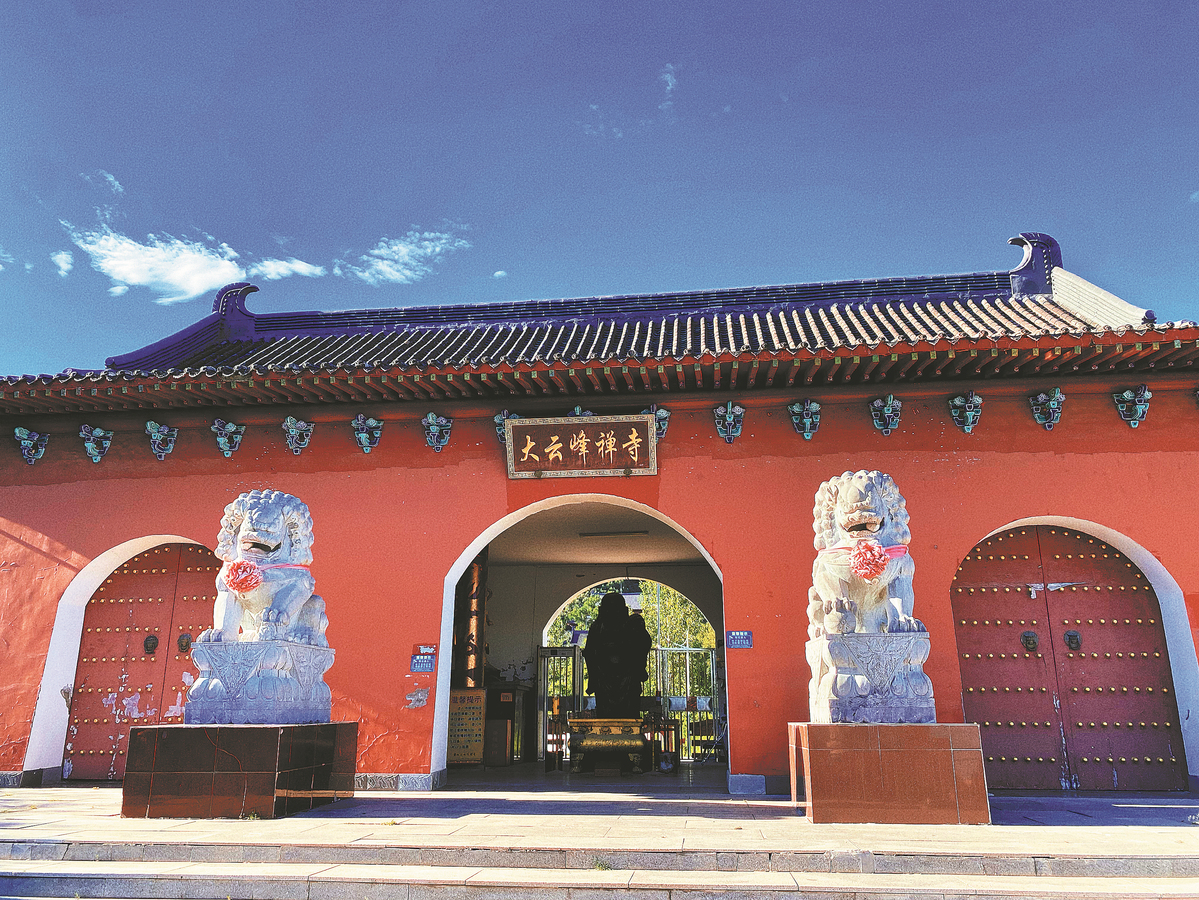 Visitors attracted by peace and quiet at mountain venues
Temples provide a welcome change of pace from city life by offering peace and quiet, along with the chance to taste distinctive cuisine.
Visitors can also experience Zen practice at temples — a method through which the mind becomes settled and aware, unencumbered by thoughts, while being capable of more focused thinking.
In September, Beijing resident Lyu Bingjie, 28, took a three-hour train journey to Dayunfeng Temple, which lies deep in the mountains of Miyun district, northeastern Beijing.
"I had always wanted to visit a temple as a volunteer worker, especially after seeing the disciplined and peaceful experiences shared online by other volunteers," Lyu said.
Pressure from her job at an internet company fueled her desire to visit a temple. "I was working overtime often and my daily routine was irregular. I was looking forward to taking a break," she said.
Lyu decided to put her plan into practice after being involved in a fall, which resulted in her eyelids requiring stitches. "There were so many negative feelings building up inside me that I had to blow off steam," she said.