Xinjiang to have 27 airports in 2023
Share - WeChat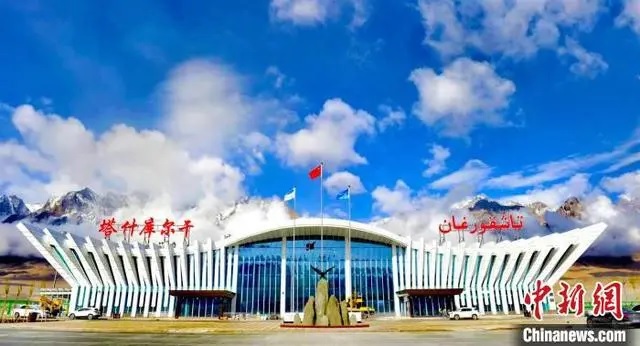 URUMQI -- The number of airports in Northwest China's Xinjiang Uygur autonomous region will reach 27 in 2023, ranking first in China, local authorities said Friday.
Among the regional airport construction projects scheduled to be carried out this year, four projects will continue, and three will be started, according to Xinjiang Airport Group Co Ltd.
The project of Barkol civil airport in Hami city resumed construction on Friday. It is scheduled for completion by the end of 2024, with the annual passenger throughput of the airport reaching 300,000 and the cargo throughput hitting 700 tonnes.
By the end of 2025, the number of airports in Xinjiang will stand at 33, and the regional airport coverage will reach two airports per 100,000 square km.