Major festival tunes up to promote talent
Share - WeChat The 38th Shanghai Spring International Musical Festival will take place from March 18 to April 2. It will consist of 32 concerts, 10 dance shows and a series of exhibitions, competitions and other events.
The longest running music festival in the country since 1949, the festival had made its primary goal to promote new talents and creations, according to the Shanghai Federation of Literary and Art Circles, the event's organizer.
This year, 40 percent of the shows will be new creations by artists from all over China, says Liu Ying, executive member of the federation's council for musicians in Shanghai.
To help young musicians from other parts of China to participate in the festival in Shanghai, organizers will not only cover the lodging and travel expense, but also arrange performing companies to play with them, Liu says.
The opening concert entitled The Land of Rejuvenation, to be held at the Shangyin Opera House on March 20, is a choral symphony composed by Zhao Xi, dean of the composition department at the Wuhan Conservatory of Music in Hubei province; Liu Hao, professor of the Shanghai Conservatory of Music; and Xu Zhong, president of the Shanghai Opera House.
The concert will be presented by a cast of more than 250 performers, led by renowned singers, such as Fang Qiong, Shi Yijie, Shen Yang and Han Peng. "We want audiences to enjoy the music, understand the message and have the melody linger in their mind afterward," Xu said at the news conference for the festival last week.
The closing concert City of the People will take place at the Shanghai Urban Music Square on April 2, featuring chorus groups from all walks of life in the city, among which are a cappella, mixed chorus and children's singing groups.
This will be a showcase of residents' music talents and the colorful music scene in the city, according to Liu.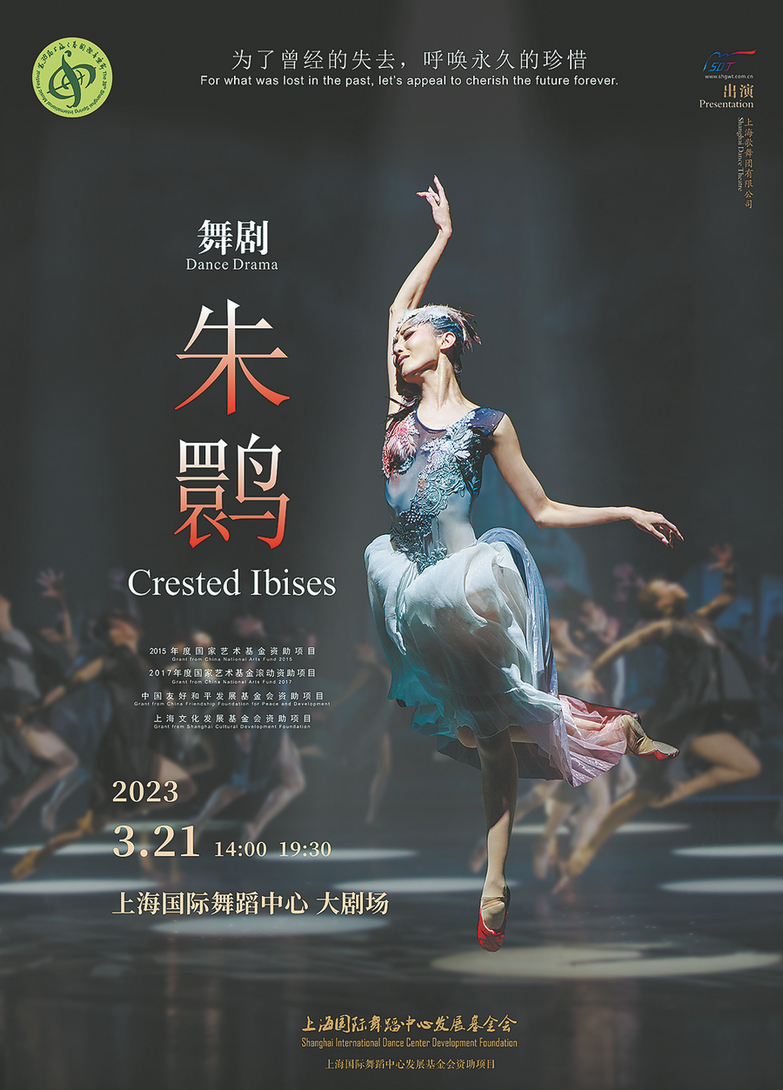 The Shanghai Symphony Orchestra will present A Midsummer Night's Dream in a theatrical form on March 31 and April 1.Music director of the company Yu Long will collaborate with actress and writer Sylvia Chang to present the Mendelssohn music piece alongside with Chang's reading of the Shakespearean play.
"We experimented with this form at the Music in the Summer Air festival in 2019, when Wang Yaoqing read the Ibsen play of Peer Gynt during our concert of the same subject by Norwegian composer Edvard Grieg," says Zhou Ping, orchestra director.
Encouraged by the success, the Shanghai Symphony Orchestra decided to invite Chang, a veteran actress from Taiwan, to read the play this time.
"Sylvia Chang really put her heart in it. She alone will be portraying 14 different characters in the show."
The festival has kicked off a series of online competitions, recruiting new music composition of symphonic music featuring traditional Chinese instruments, original songs and a music critique as well. Award-winning symphonic pieces featuring Chinese instruments will be presented at the festival next year.
Today's Top News
Editor's picks
Most Viewed