Operas, musicals should be enjoyed by everyone
Share - WeChat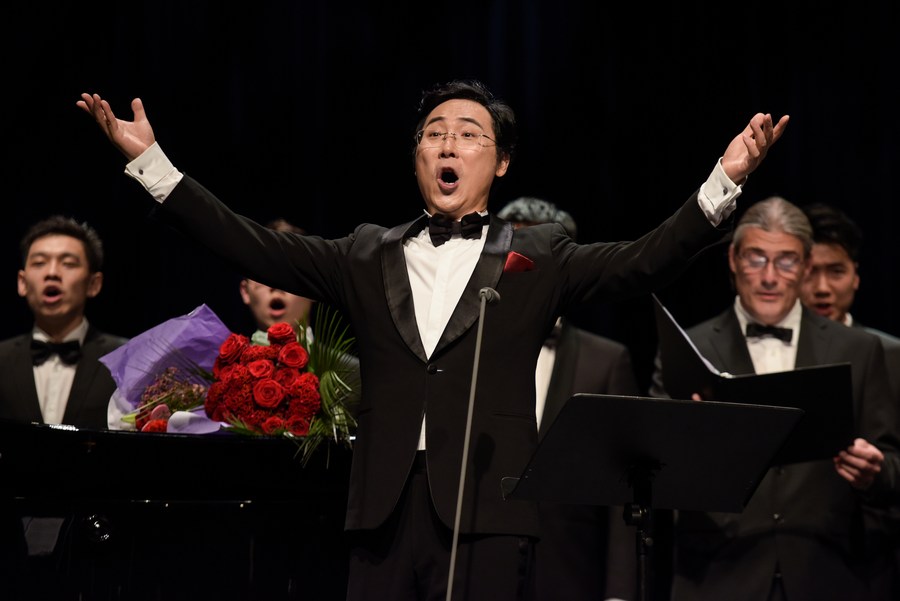 All art, regardless of their form, should enter every household, said Liao Changyong, a member of the 14th National Committee of the Chinese People's Political Consultative Conference (CPPCC) and president of the Shanghai Conservatory of Music.
"Some people used to regard opera and musicals as 'elite art forms' exclusively enjoyed by sitting in opera houses, which violates the law that art should serve the people," said Liao. He also noted that, with the rise of new media, operas and musicals have gained great popularity among the public, which has enriched the spiritual life of ordinary people.
Liao, who is also a famed globetrotting baritone, also expressed that "People who work in the music industry should strive to tap into the essence of traditional Chinese culture and create prominent opera and musical works with Chinese characteristics and cultural confidence".