Mega-popular TV drama series from 2022
Share - WeChat With splendid visual and acoustic effects, multiple plots and characters, TV dramas are a good choice to kill the time. Let's review some mega-popular TV drama series from 2022!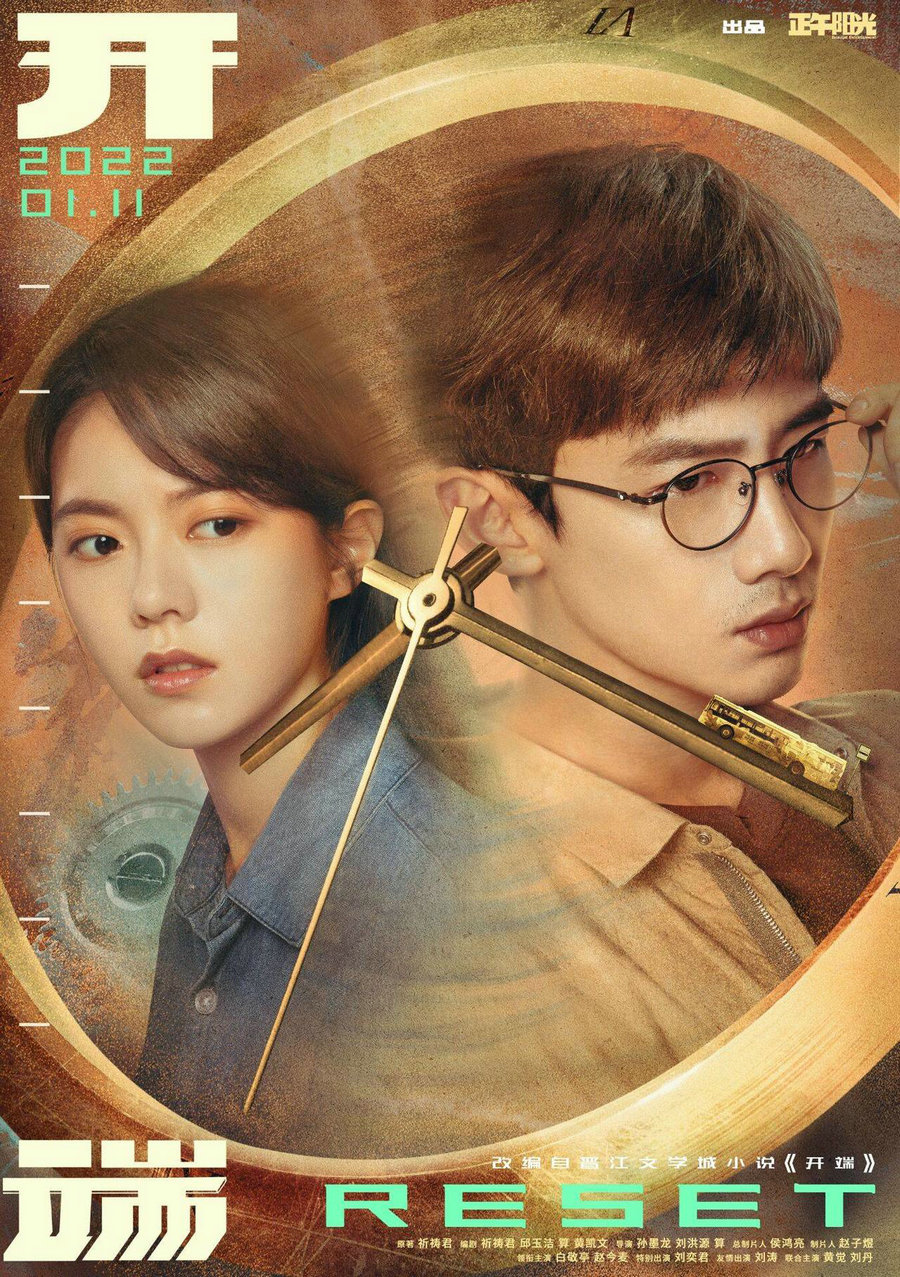 Reset
At the beginning of this year, the 15-episode TV drama Reset attracted a lot of attention. This sci-fi screen product follows two youths who are trapped in a time loop and trying to save passengers from a bus bombing. An innovative topic and story quickly made it a smash hit, although the characters are just on the same bus most of the time.
This TV drama not only presents a breathtaking tale, but also discusses some hot social issues, making it relevant.