Actor Hu Ge returns to TV screen as a 'county's Party secretary'
Share - WeChat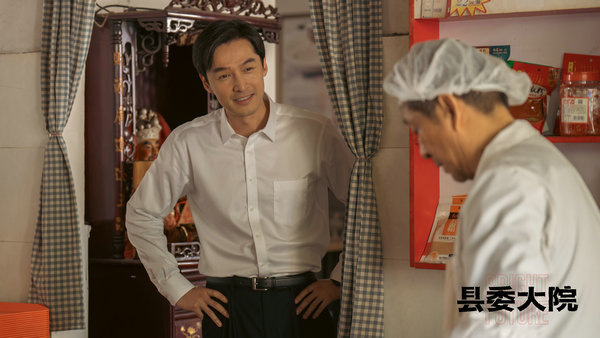 More than seven years after the overwhelmingly popular costume drama Nirvana in Fire, actor Hu Ge teamed up with director Kong Sheng again in the new TV series, Bright Future.
Penned by the scriptwriter Wang Xiaoqiang, the 24-episode TV series follows Hu-starring Mei Xiaoge taking office as the new Party secretary of Guangming county. Dedicated to problem-solving, including environmental protection and investment, the protagonist works to lead locals to pursue a promising future.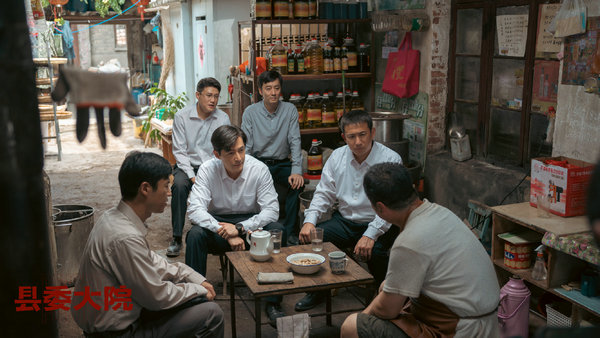 During an earlier interview with domestic media, Hu revealed he was attracted by the tale as he's never acted in a rural-themed TV drama before, and also wished the drama could show the routine works and lives of grassroots cadres devoted to China's rural development to more audiences.
Running domestically on multiple broadcasters like CCTV-1 and several streamers such as Tencent Video since Dec 7, the TV series has also been released on foreign platforms, starting with YouTube on Dec 8. The show will also be broadcast through major broadcasters in more countries and regions, including Japan, South Korea, as well as in North America and the ASEAN countries.
Most Popular