TV series on China translated for Egyptians
Share - WeChat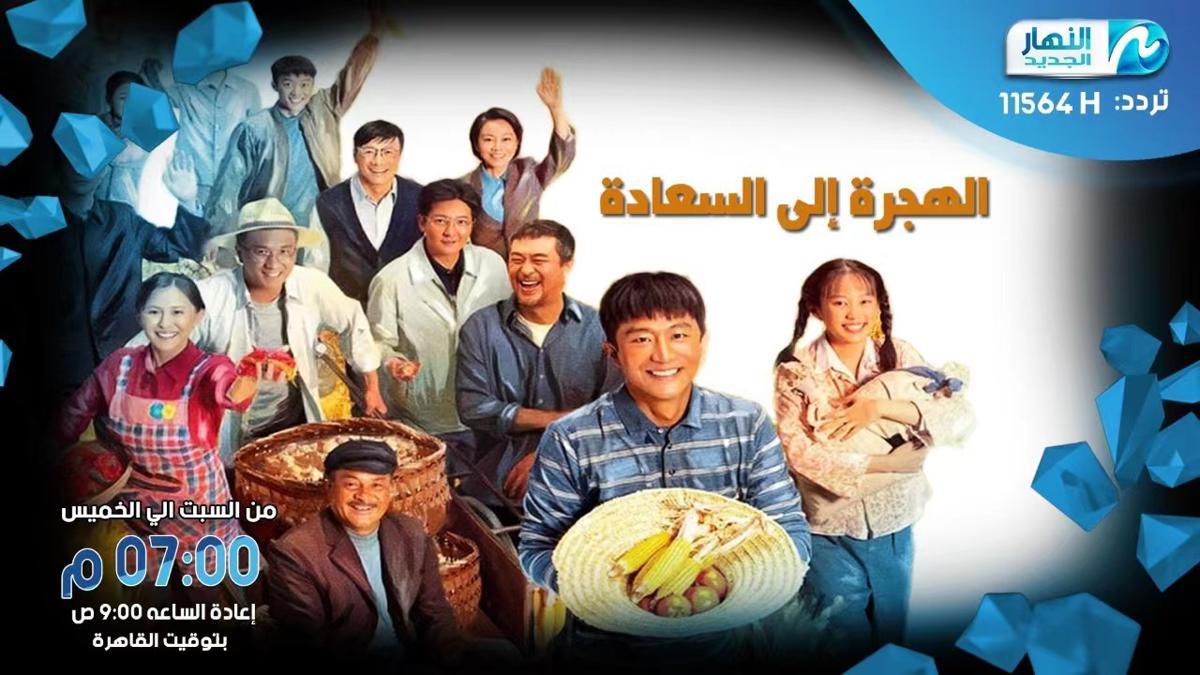 Shanhaiqing, a Chinese TV series about poverty alleviation, broadcast on television in Egypt in Arabic starting on Tuesday, according to an overseas broadcast executive.
Also known as "Minning Town", the TV series follows villagers in the 1990s in Xihaigu, Ningxia Hui autonomous region, when they were relocated from deep mountains to a habitable region near the Yellow River, according to Xinhua News Agency.
They built their new homes in Minning town in the region from scratch, with assistance from Fujian province, a relatively wealthy coastal province.
"Shanhaiqing" means friendship between mountain and sea, which implies the joining of hands by Ningxia and Fujian.
The program will also be broadcast in countries like the United Arab Emirates, Sudan, Iraq and Algeria in the future, according to the Wisdom House International Culture Communication Group Co.
The TV series has been translated into multiple languages since it was first broadcast in China last year, including English, Indonesian and Russian, the company said.
Most Popular