Mega-popular TV drama series from 2022
Share - WeChat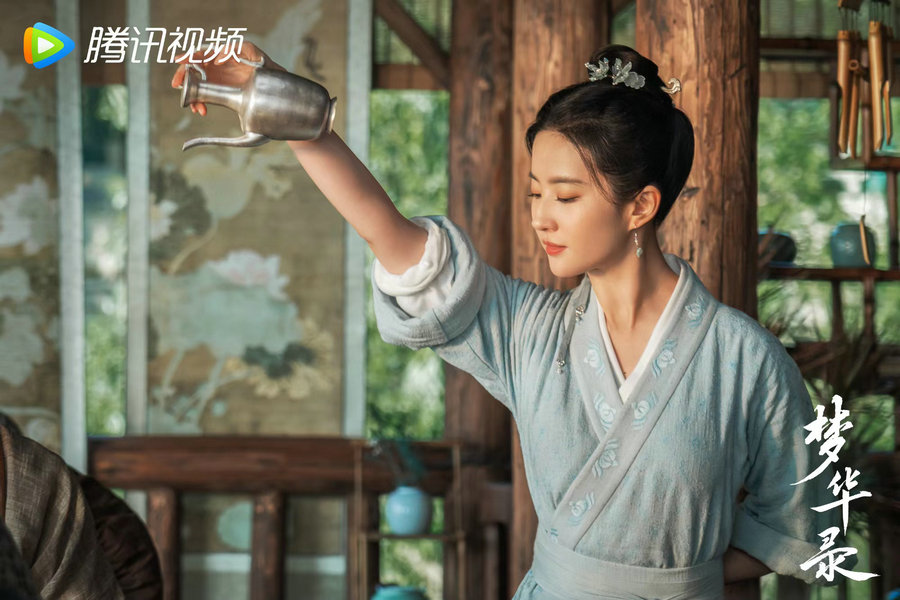 A Dream of Splendor
A costume TV drama, A Dream of Splendor, offers an eye feast for audiences. Delicate clothing and fine scenes, coupled with wonderful performances brought by actors and actresses, sent it into the stratosphere.
Actress Liu Yifei plays an independent teahouse keeper in ancient China, showing traditional Chinese tea art from the Song Dynasty (960-1279). This show also creates a cultural heyday, publicizing dian cha, a traditional Chinese tea practice and intangible cultural heritage.
Traditional tea processing techniques and their associated social practices in China were added to UNESCO's Representative List of the Intangible Cultural Heritage of Humanity on Nov 29 this year. As an "advertisement" of Chinese tea, A Dream of Splendor is definitely worth the watch.