Capturing animals on film is a 'tail' of the unexpected
Share - WeChat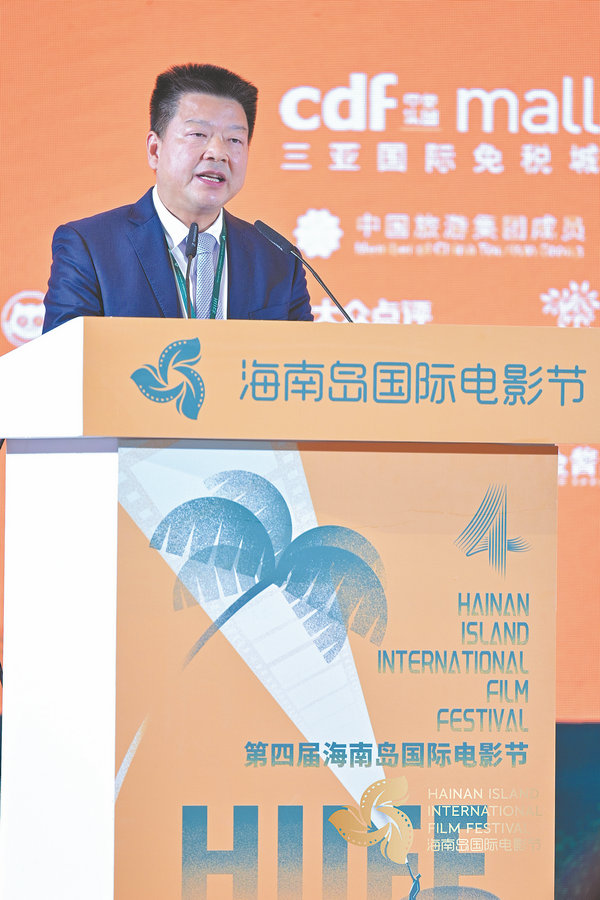 "We only have one Earth," said Wang Wei, chief director of Documentary Factory (Hainan) Media Corp, as he was hosting the 4th Hainan Island International Film Festival Documentary Forum on Dec 18. "We never ceased in our efforts to record the natural world, nor have we stopped in our pursuit of an answer to a harmonious coexistence between humans and nature. This is the mission of documentaries."
The forum, on the theme of "dedicated documentary — harmonious coexistence between man and nature", invited directors and filmmakers to discuss the roles and development of documentaries.
"President Xi Jinping stressed 'harmony between humanity and nature' as a major feature of China's modernization at the 20th National Congress of the Communist Party of China," said Xia Fei, chairman of Hainan Federation of Literary and Art Circles, in the opening speech for the forum.
"He said that respecting, adapting to and protecting nature is essential for building China into a modern socialist country in all respects. If art is a window to the soul and a way to communicate with the world, then documentaries are a telescope through which man and nature look at each other."
Most Popular