Dishing up a taste of the culture
Share - WeChat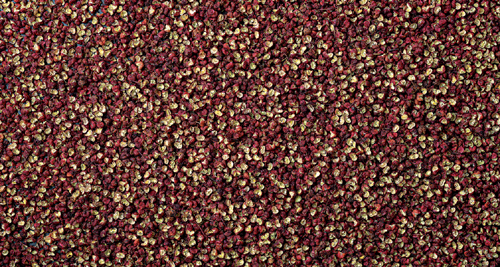 "For me, making Sichuan flavor dishes is quite simple, as many of the cooking methods are similar to French cuisine," Li says. "I think the most difficult aspect of Sichuan cuisine is to understand the in-depth wisdom behind the dishes."
Besides cooking, Li is taking time to discover the origin of each traditional dish, as well as the 24 flavors, as he is fascinated about the philosophy behind them.
"Take thick broad-bean sauce as an example. During the fermentation, when the sun comes out, the cover of the jar containing the beans will be removed so that the beans can absorb the yang spirit," Li says. "It's a reflection of Taoist beliefs."
"Sichuan cuisine is also an interpretation of Confucianism, which is to remodel things. Some ingredients can't be eaten directly, so in Sichuan cuisine, we get rid of the unpalatable flavor and add new seasonings to make it edible," he says.
Li's restaurant in Chengdu, which showcased his combination of Sichuan and French cuisines, closed in 2020 due to the ongoing COVID-19 pandemic. He currently runs two restaurants in Shanghai and Xi'an, Shaanxi province, both featuring modern Sichuan-style barbecue, while waiting for the opportunity to return to Chengdu.
Li and Wang share a similar view that Sichuan food is quite compatible with the world's other cuisines.
Besides fusing Sichuan flavors with French cuisine, Li also plans to combine them with Thai and Spanish cuisines.