Into the woods
Share - WeChat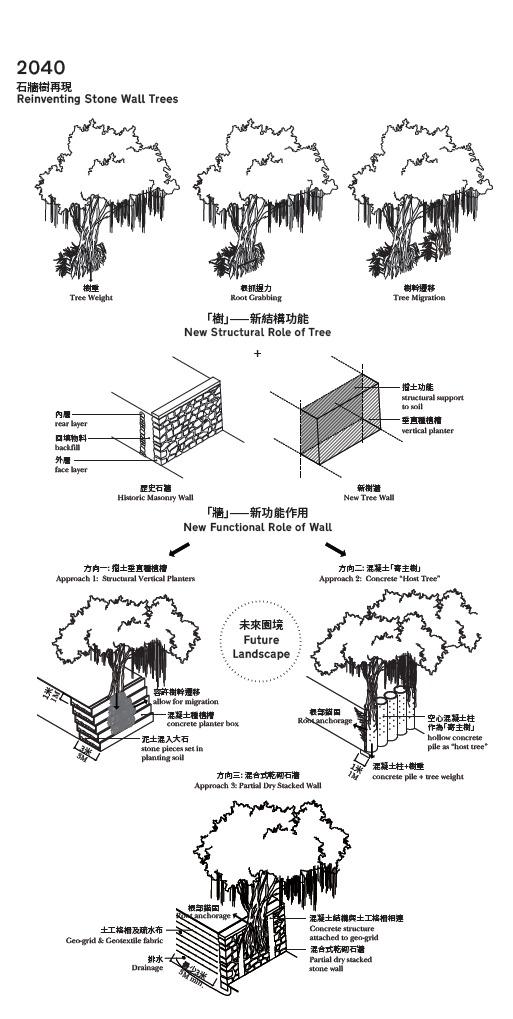 Wong, however, insists that audience members see only the shapes their minds produce out of the combination of light-and- shadow projected on the facade.
"Basically you're only projecting what you want to see on that surface," he says. "You're intrigued and looking to make sense of what you're seeing."
"The scenography I created is quite abstract, based on a programmed fading in and out of lights," he clarifies. "There is no specific narrative, only an illusion that there might be one."