Into the woods
Share - WeChat Two nature-themed art exhibitions in Hong Kong dazzle in their application of sophisticated technology while drawing attention to the rewards of spending some quality 'tree time', writes Chitralekha Basu.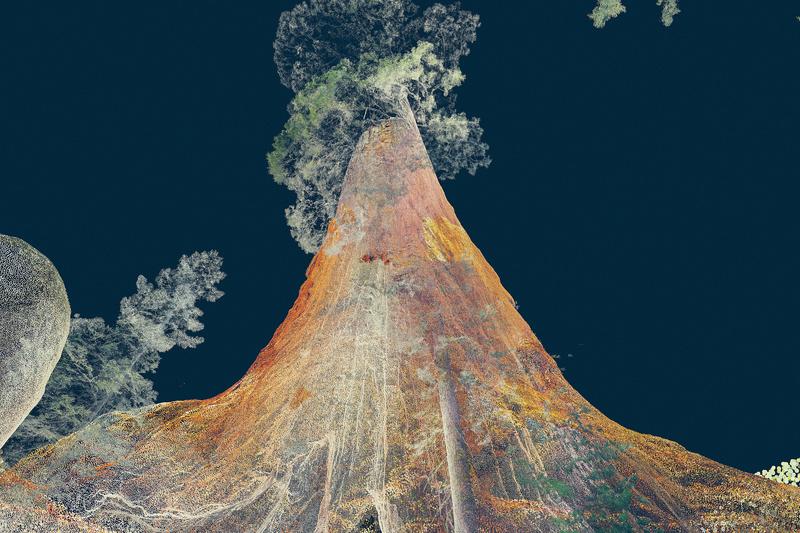 On June 21, Zheng Bo spent his day sketching the trees in the Tai Kwun heritage-arts compound. He began at 5:40 am, wrapping up well past 7 pm. It was summer solstice — the busiest day of the year for trees when it comes to the all-important work of photosynthesis. An artist committed to raising awareness about the state of the environment in our Anthropocene Epoch, Zheng experienced a whole-day communion with the trees through nonstop drawing.
"While I was feeling quite exhausted, the trees seemed perfectly content after a whole day of photosynthesis," says the artist. "The 10 trees at Tai Kwun are complex and wise. They belong to different generations and have quite different stories to tell. Drawing helps me to see them and spend time with them to intuit their feelings."