Bamboo horse performance kept alive in Shanxi
Share - WeChat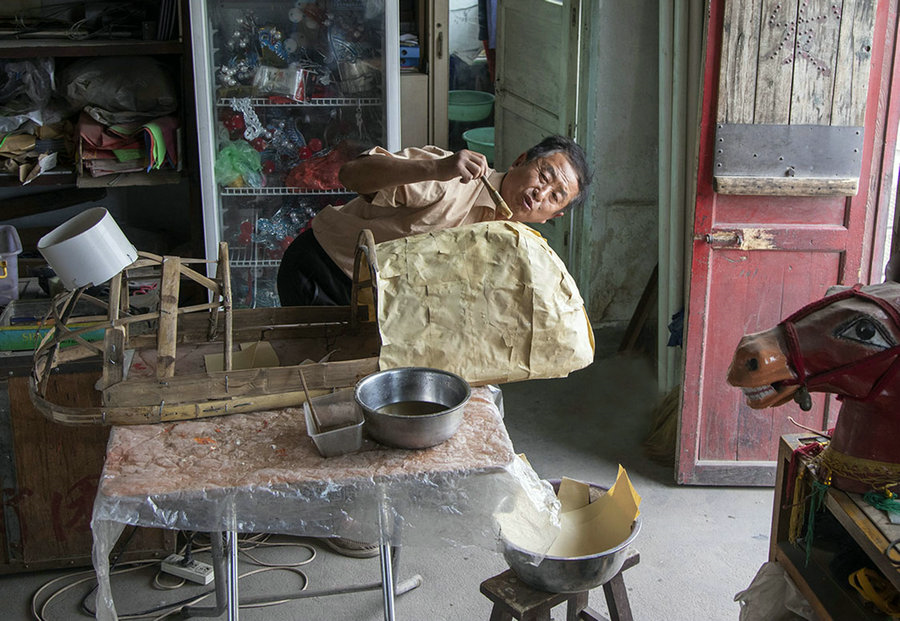 In 2014, he founded the Shouyang Songtao Bamboo Horse Troupe at his own expense to create and rearrange the shows.
Over the years, he has trained around 30 skilled actors and led his team to perform at home and abroad.
"As long as we continue our effort, the art can present its unique traditional charm and be passed on from generation to generation," he said.