Nurture nature for our future
Share - WeChat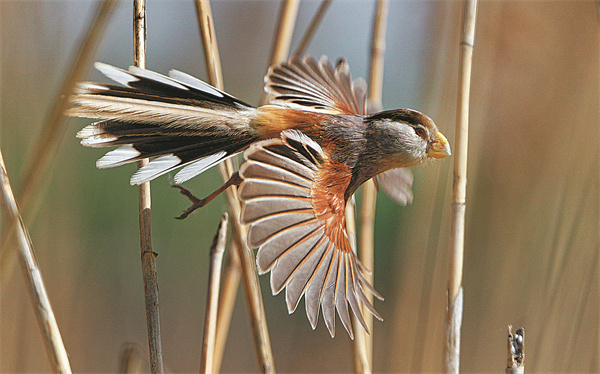 He has also set up over 50 ecological ethics education bases for children and teenagers in the city.
Last year, more than 100,000 people participated in his themed campaigns.
The effort his organization is making has also been included in an official Chinese handbook introducing the country's biodiversity efforts at the 15th meeting of the Conference of the Parties to the United Nations Convention on Biological Diversity, or COP15, in Kunming, Yunnan province, last year.
Guarding wildlife, especially wild birds, has become a job that more people in Qingdao are interested in doing, and the ecological environment of the place has improved with more conservation efforts.
Recently, nearly 400 species of wild birds have been recorded in Qingdao, accounting for 28 percent of bird species in China and 91 percent in Shandong.
"Treasure wildlife as your own life, and the harmony between humans and nature will be achieved," Xu says.
Most Popular