Nurture nature for our future
Share - WeChat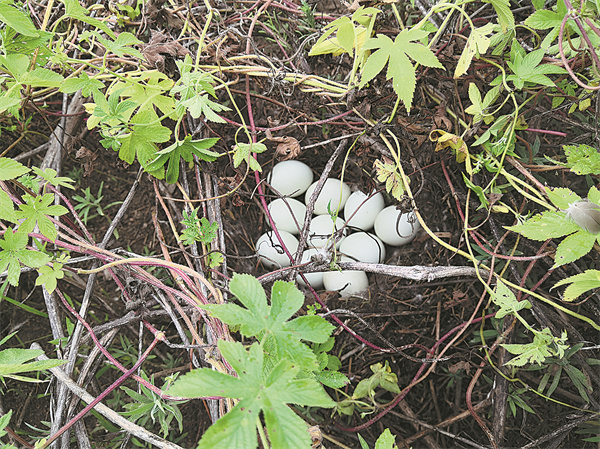 The volunteers have used them to treat injured birds or animals and release them back into the forests.
Xu sends injured animals that are not native to the area to higher-level shelters after making sure that they are healthy.
Injuries also occur in Xu's daily work.
Once he lost consciousness after falling on a rock and woke up hours later in the night during a forest patrol, and at other times, he was hurt by bird hunters and scratches and cuts.
"I am not worried, because we have strong support from the public," says Xu.
"More and more people have joined us in protecting wildlife, including those who used to do something that's not so good."
In 2017, he held a three-month exhibition in Qingdao on rare wildlife species that are being protected.
Most Popular