Autumn tiger on the prowl
Share - WeChat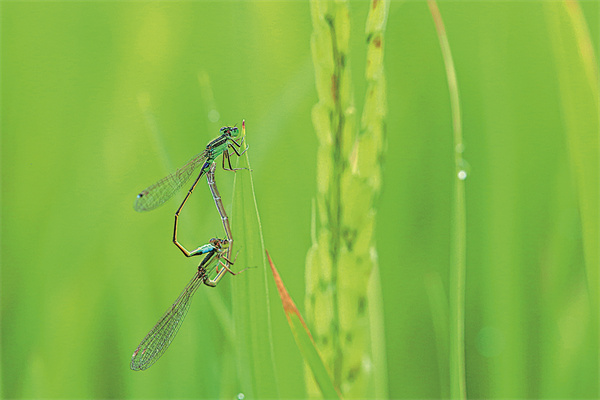 Different regions of China have different fares for li qiu. Similar to the tradition of "biting spring", "biting autumn" refers to the custom of eating healthy seasonal fruits and vegetables.
Some binge on watermelon on this day because they believe it will flush out pathogens and toxins accumulated throughout summer, and prevent diarrhea in autumn. In Zhejiang province, people prefer drinking strong liquor, along with eating watermelons, to prevent malaria.
People in northern Chinese cities, such as Beijing and Tianjin, swear by pumpkin and eggplant dishes. Tofu, curd, soybean and green vegetables are widely eaten in Shandong to prevent digestive problems.
Hangzhou residents traditionally eat peaches and keep the stones until the Lunar New Year's Eve. The peach stones are then thrown into the stove, as it was once a custom to ward off plague.
The tradition of shai qiu, or drying crops in autumn, is very popular in ancient villages of Wuyuan county, East China's Jiangxi province. A colorful assortment of corns, red chilies and chrysanthemum flowers is dried in bamboo baskets. Shai qiu has become a symbol of local customs and is also a big tourism draw.
Most Popular