Autumn tiger on the prowl
Share - WeChat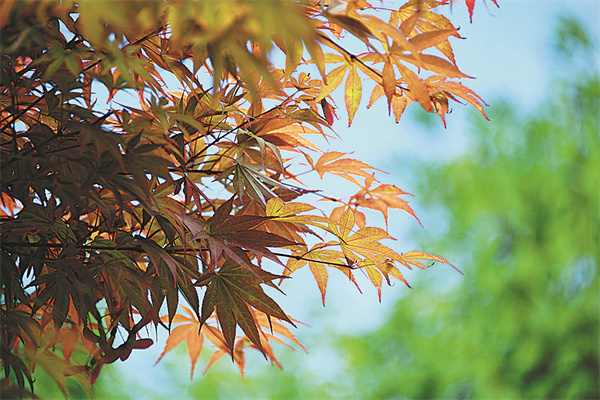 Since the autumn weather becomes dry with each passing day, Huangdi Neijing recommends food that nourishes and hydrates the body. It highlights the benefits of moisturizing sesame seeds, cooked seasonal vegetables and warm spices. Drinking anything cold is a strict no-no while one must avoid wearing damp clothes too.
Tie qiu biao, or gaining autumn weight, is a widely popular concept. On the first day of autumn, people weigh themselves and compare their weight to what it was at the start of summer.
If one has lost weight owing to poor appetite in summer, then protein-rich food is on top of the autumn list. Pork, beef, fish, chicken and duck delicacies are believed to offer extra nutrition to help one make it through the bone-numbing winter that'll follow.
Most Popular